Beginner's Mind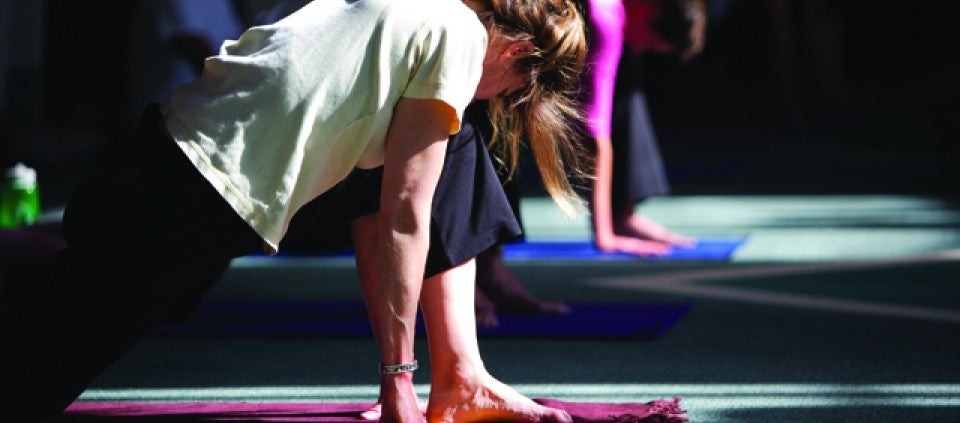 "The beginner's mind is the mind that faces life like a small child, full of curiosity, wonder, and amazement."
—Anonymous
At age 16, when I learned how to drive, my dad insisted that I start with a stick shift. Although I had resistance at first, I warmed up to the idea and have been driving a standard ever since. I've owned my current car, a Honda Civic Hybrid, since 2004 and love its zippy yet eco-friendly nature. The other day, while backing out of a parking spot, I encountered a familiar problem: trying to put the stick shift into reverse was literally sticky. I usually take the gear to first, then back toward reverse a few times and the problem clears up. I always assumed it was simply due to my car getting old but, as it tends to happen, a new lesson was just around the corner.
My friend Katie was in the car with me and advised that I let go of the clutch and then draw the stick shift back into reverse. It worked like a charm and I thought, 'Are you kidding me? I've been battling this #@** gear for years, and all I had to do was reset the clutch!?' Yet, I was also thankful for the tip and thought about what a beautiful example it was of the benefits of employing a beginner's open mindset in any situation.
The practice of yoga invites us into a contemplation of owning our expertise and years of experience while also staying open to appreciate the possibilities of each new circumstance. In a way, if we get to a place of feeling like 'we've got it all figured out' in any aspect of our life and think there is nothing more to learn, we become stagnant and stuck like my gear shift was at that moment. The Earth shows us this process as possibilities inevitably arise in the spring. The trick is to stay open to witnessing them.
© Kripalu Center for Yoga & Health. All rights reserved. To request permission to reprint, please e-mail editor@kripalu.org.
Danny Arguetty, MA, E-RYT 500, is the mindfulness program manager at the University of Washington, a yoga teacher trainer, nutrition and life coach, health counselor, and wellness educator.
Full Bio and Programs