The Chakra System as a Path to Creating the Life You Want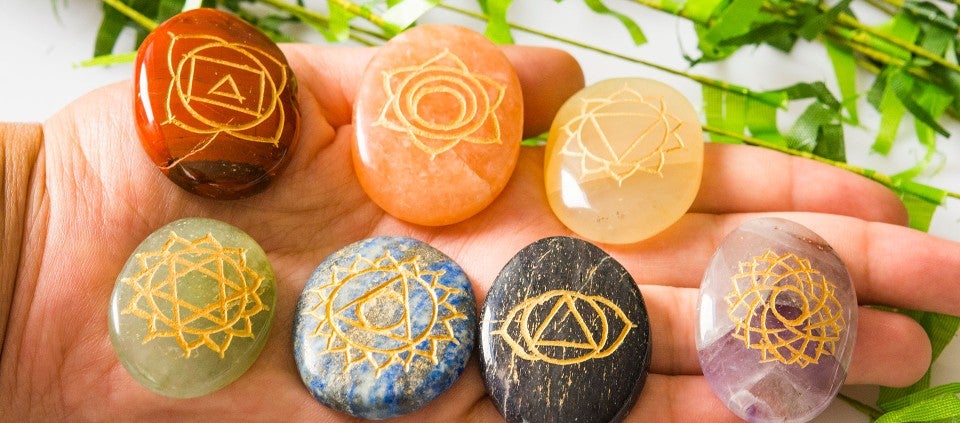 The chakras are often thought of as a systemic ladder to higher consciousness. Step by step, building from the ground up, we open the liberating current,to gain greater degrees of freedom, love, openness, awareness, and wisdom. To aid that process, there are numerous yoga poses, bioenergetic movements, and breathing exercises to dissolve blockages and channel the charge of your life force into your chakras. The result is a kind of awakening that doesn't go back to sleep.
I've been teaching the liberating current for over 40 years. It's been the thrust of most major spiritual traditions, and it's tried and true. And for as many decades, we've been collectively raising our consciousness through a spiritual revolution that we thought would change the world.
And while I believe it does make a difference to the collective evolution of consciousness, it is quite obviously not enough. The world needs something more from us. It needs us to bring that higher consciousness back down to the earth plane, so that we really can make a difference.
For the last 15 years, I've also been teaching the downward current through the chakras. It begins with the connection to our highest source, then moves into visualization and communication of our vision, down into the relationships needed, generates the power to do what we have to do, the pleasure and fun in creating, and finally, into full manifestation on the earth plane.
This is an entirely different journey. We have blocks here, too, which we experience as resistance. Resistance to speaking out, resistance to staying focused, resistance to getting down to the nuts and bolts required to bring something into completion. It may even be resistance to focusing on just one or two things at a time. This is also a spiritual path, for it is the manifestation of our spiritual work on the earth plane.
Find out about programs with Anodea Judith at Kripalu.
Anodea Judith, PhD, an internationally recognized spiritual teacher, yoga instructor, body-oriented psychotherapist, and author, is founder and director of the Sacred Centers teaching organization.
Full Bio and Programs