Find Your Season and Tap into the Power of Your True Colors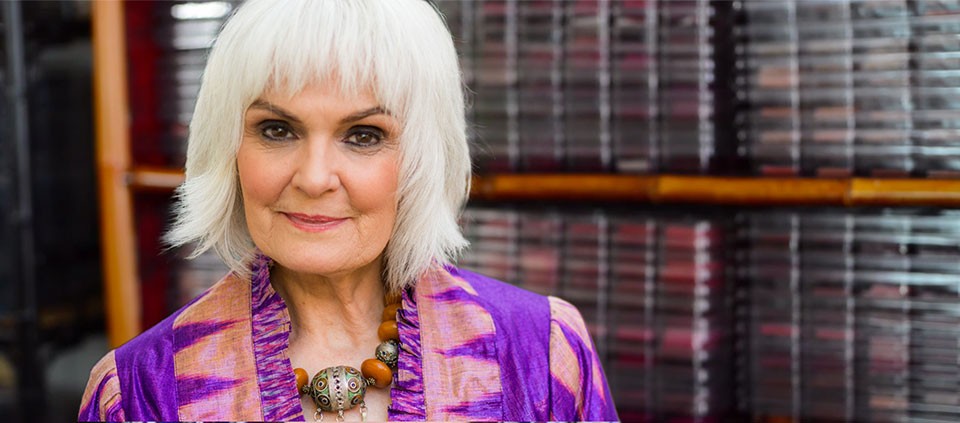 Did you know more than 90 percent of our communication is nonverbal? What impressions do your clothing choices make? Jennifer Butler, master of color and style, believes there is power in your true colors and, when you learn how to wear them, you show up more powerfully in the world.
"You can create a life you love in business, communication, relationships, family, friends, and more," she says. "When my clients find their season and dress in their power colors, they share incredible stories of transformation."
Seasonal Color Palette Quiz
Tap into the unique color palette and physical design that Mother Nature has gifted you. Jennifer has designed a quiz to help you identify your Season Archetype. When taking this Seasonal Color Palette Quiz, imagine that you are your happiest, best self without worrying about other people's reactions or evaluations. Don't think too hard—go with your initial response.
Positive Affirmations for True Beauty
Affirmations are clear, positive statements, in the present tense, that encapsulate what you want to create. Write them down, be succinct, and repeat them out loud. Jennifer offers these affirmations for tapping into your true beauty.
When I let go of my negative illusions about myself, I am free to embrace my natural self.
I am an extension of Mother Nature and therefore an integral part of the universe.
Authentic radiant beauty lies within me and cannot be defined by someone or something.
My clothes can be an extension of my inner self and inner radiance.
I can dress myself in a way that is inspiring to others.
I can wear colors that enliven me and therefore enliven the planet.
I can be a walking celebration every day just by the colors and clothes I wear.
When my outer expression is also an inner expression of myself, I show up powerfully, beautifully, and authentically.
Find out about upcoming programs with Jennifer Butler at Kripalu.
This article is excerpted from Jennifer's website.
Jennifer Butler, founder of the True Beauty movement, has helped more than 7,000 clients find their authentic self-expression.
Full Bio and Programs