Kripalu Faculty Recipe: DIY Gatorade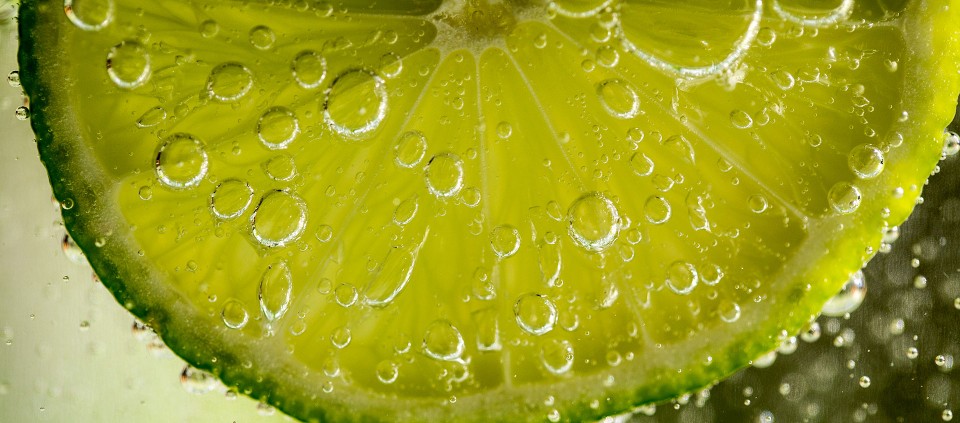 Stay hydrated with this Ayurvedic electrolyte drink—a DIY Gatorade, made with simple, natural ingredients you can pronounce. Mix this beverage before your workout or time spent in the sun. The natural sugar and salt will keep your pitta, blood sugar, and electrolyte balance in check.
1 teaspoon natural cane sugar, coconut sugar, or maple syrup
1 teaspoon fresh-squeezed lime juice
Pinch of salt (pink Himalayan salt is best)
1 pint of room-temperature water
Combine all ingredients and stir until the salt and sweetener have dissolved.
Explore more Ayurvedic approaches to keeping your cool.
Lauren Gernady is the Academic Coordinator of the Kripalu School of Ayurveda, an Ayurvedic Health Counselor, and a 500-hour Kripalu Yoga teacher.
Full Bio and Programs