Kripalu Perspectives: Generosity and Yoga with Stephen Cope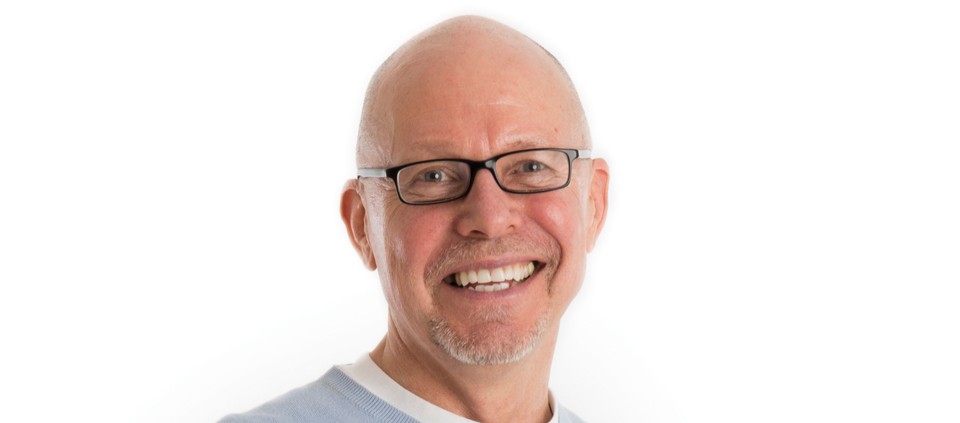 Portland Helmich talks with Psychotherapist, senior Kripalu Yoga teacher, and author Stephen Cope who discusses how yoga practice goes beyond physical gain to create states of well-being, happiness, and generosity.
Subscribe via iTunes or RSS feed.
Portland Helmich has been investigating natural health and healing for more than 15 years, as a host, reporter, writer, and producer.
Full Bio and Programs