Kripalu Perspectives: Radiant Women, Radiant Health with Sudha Carolyn Lundeen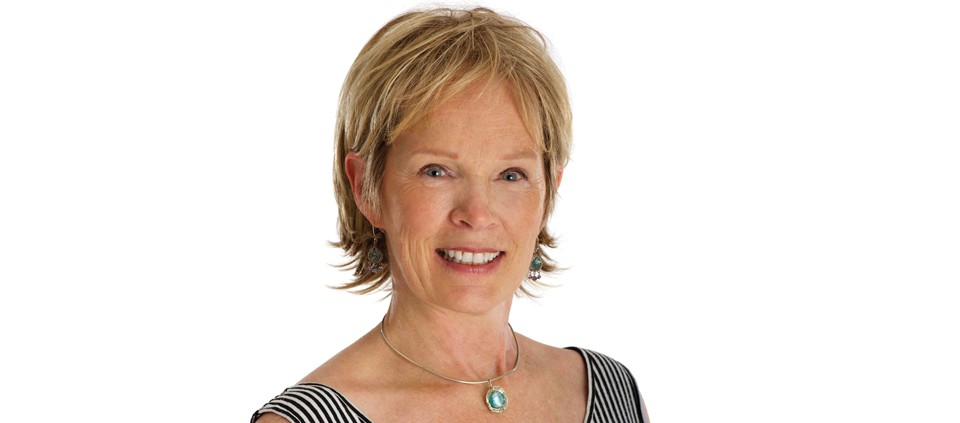 Senior Kripalu Yoga teacher Sudha Carolyn Lundeen addresses some of the key health issues affecting women today, and how the self-nurturing practices of Ayurveda and yoga can help women of all ages cultivate a more radiant, balanced, and nourished life.
Find out about upcoming programs with Sudha Carolyn Lundeen at Kripalu.
Portland Helmich has been investigating natural health and healing for more than 15 years, as a host, reporter, writer, and producer.
Full Bio and Programs