Kripalu Perspectives: Unlocking Creativity with Eric Maisel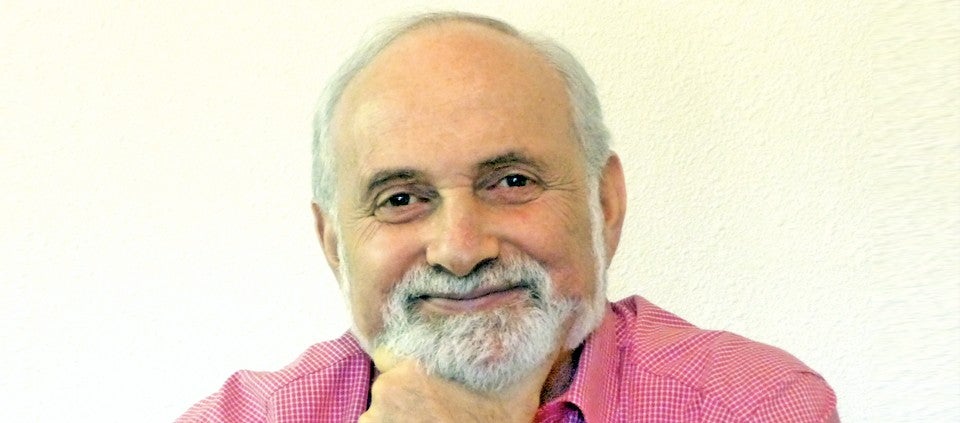 Host Portland Helmich talks with author and creativity coach Eric Maisel about how we all have the ability to manifest our potential through self-expression.
Subscribe via iTunes or RSS feed.
Portland Helmich has been investigating natural health and healing for more than 15 years, as a host, reporter, writer, and producer.
Full Bio and Programs