Kripalu Recipe: Breakfast Smoothie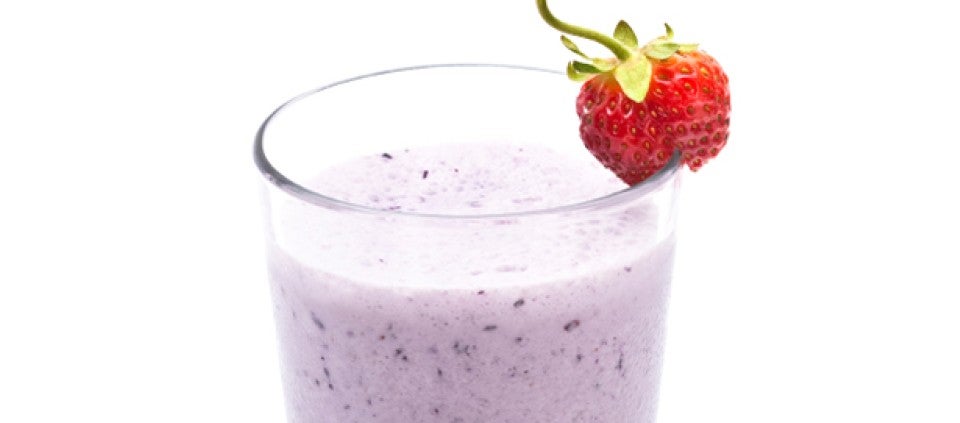 Fuel your morning with our refreshingly nutritious Breakfast Smoothie. It offers a significant amount of soluble fiber, heart-healthy monounsaturated fat, alpha linolenic acid (omega-3 type), magnesium, potassium, plant protein, and alkalinity. And it tastes great!
1 apple, cut into pieces
1 pear, cut into pieces
1 cup frozen blueberries
2 tablespoons hemp protein
4–6 tablespoons raw almond butter
Blend together all ingredients and enjoy!