Kripalu Recipe: Citrus Broccoli Slaw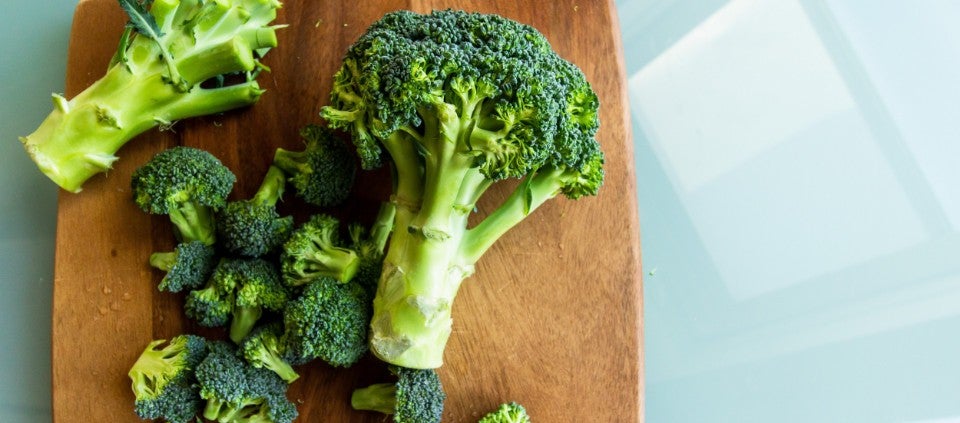 This easy-to-make slaw is packed with flavor and nutrition. It works as a meal or as a unique condiment or side dish.
Makes 4 cups
Zest and juice of 1 lime
Zest and juice of 1 orange
1 ½ teaspoons minced jalapeno pepper
1 teaspoon minced garlic
¼ cup tamari
1 tablespoon brown rice syrup
1 tablespoon toasted sesame oil
½ cup red bell peppers, thinly sliced
3 tablespoons cilantro, chopped (optional)
4 cups broccoli crowns and stems, chopped in small pieces (peel stems before chopping)
Make the dressing: Combine lime and orange zest and juice, jalapeno, garlic, tamari, brown rice syrup, and sesame oil.
Toss dressing with the peppers, cilantro (if using), and broccoli. Serve over mixed greens or rice.