Let Your Inner Child Come Out and Play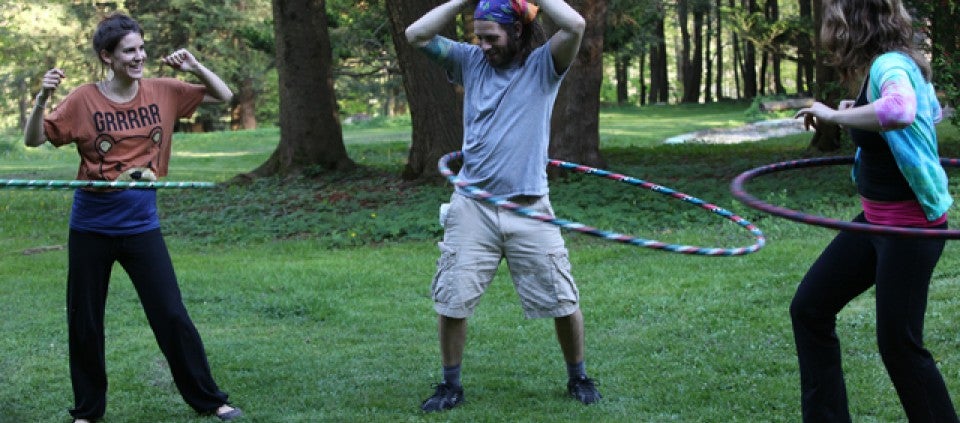 Summer and fun go hand-in-hand. The richness of the season gives us permission to open up and to let go, in body, mind, and spirit. So this is the perfect time to reinvent—and recommit to—your playful inner child.
Our childhood memories often act as doorways to pleasure and laughter. Along with the more challenging memories of childhood, remembering the freedom and spontaneity of our young selves can inform our adult selves in healthy and relaxing ways.
What summer activities lit you up as a kid? Did you enjoy swimming in the creek? Riding your bike to a new destination and having a picnic once you arrived? Going for a long walk as the sun set? Visiting amusement parks or the zoo?
When we give ourselves that which lights us up, so many arenas of the positive unfold, and the simple relaxation that results from having fun is a profound gift. Emotionally, we benefit so deeply from laughing, from letting go. And spiritually, the connection we feel while letting go into fun is profound. As Rumi says, "The door is round and open."
So go ahead, choose one childhood outdoor activity. Give yourself this gift—the gift of summer, the gift of laughter, the gift of childhood, the gift of fun.
Find out about Yoga Summer Camp at Kripalu.
© Kripalu Center for Yoga & Health. All rights reserved. To request permission to reprint, please e-mail editor@kripalu.org.
Aruni Nan Futuronsky is a Kripalu Yoga teacher, life coach, and Legacy Faculty member for Kripalu R&R and Kripalu programs.
Full Bio and Programs