Nutrition Notes: Sprouts for Spring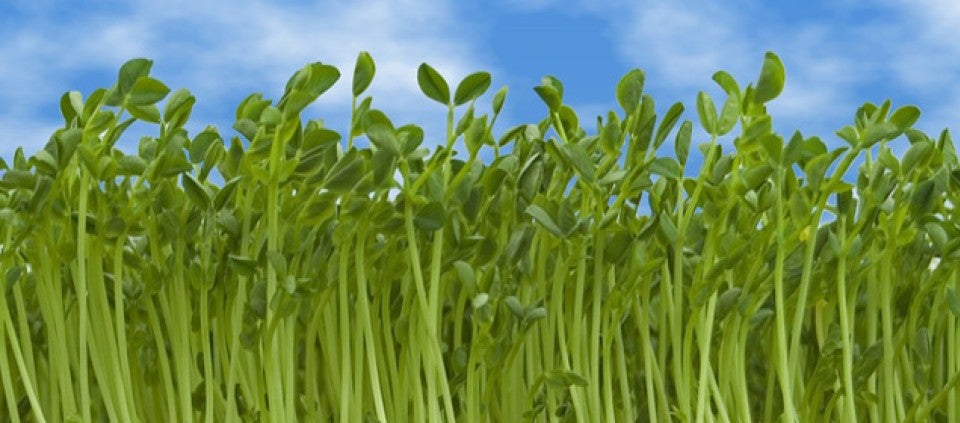 The world awakens earlier, and life sprouts all around us now. Accept spring's invitation to lighten up by cleaning out your pantry, your fridge, and your eating habits. Choosing the season's young greens will give you the nutrient density (a high concentration of vitamins, minerals, and phytonutrients, per calorie) to make the most of the lengthening days, and allow you to feel the energy of fresh local food.
Reconnecting with raw foods this season ensures that you get the most phytonutrition to keep your body's systems operating properly. Phytonutrients have a wide variety of benefits, from cardioprotection, to antivirals, to antibacterials, and more. Cooking and processing often decreases phytonutrient activity, so having some raw fruits and vegetables in your diet ensures their phytonutrient potency.
While colorful fruits and vegetables are phytonutrient superstars, legumes, nuts, seeds, and beans also pack a punch. Follow the flow of the season and awaken your own growth and renewal.
© Kripalu Center for Yoga & Health. All rights reserved. To request permission to reprint, please e-mail editor@kripalu.org.
Annie B. Kay, MS, RDN, E-RYT 500, C-IAYT, is an author, nutritionist, Kripalu faculty member, and important voice in whole-foods nutrition and yoga.
Full Bio and Programs