Online Program
The Artist's Way
The Basic Tools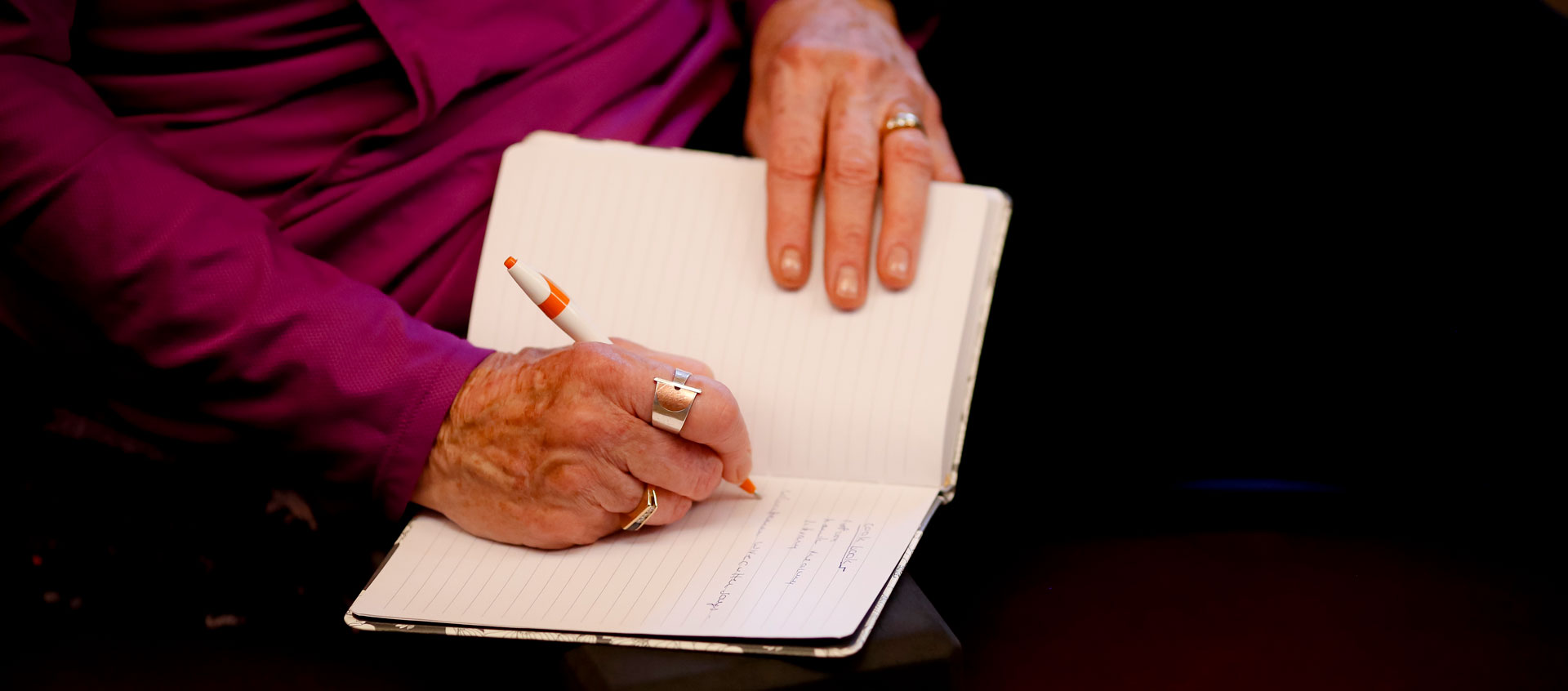 A SPIRITUAL GUIDE TO THE CREATIVE PROCESS
Join Julia Cameron for a live talk on the core concepts from her groundbreaking creativity course, The Artist's Way. Designed for anyone, from aspiring or established writers and artists, this live online program dives into how to live a life full of inspiration.
Through lecture and Q&A, you will learn
The three bedrocks of creative recovery: morning pages, artist dates, and walks
The primary tools to carry you through chaotic times and launch you into courageous renewal
How to express more radiance simply by doing what you love.
First published in 1992, The Artist's Way is credited with helping millions of people find and express authentic creativity in their lives and work.
Recommended reading Julia Cameron, The Artist's Way.
Note Class recordings will be available within 72 hours of the end of each session. You will have access to the video recording(s), as well as an email address for questions, for 30 days after the program ends.
---
Program at a Glance
Program Theme
All Creative Expression
---
Presenter(s)
Julia Cameron, author of 40 books, is a songwriter, memoirist, novelist, award-winning playwright, and poet with extensive credits in film, television, and theater.
Full Bio and Programs