On Campus Program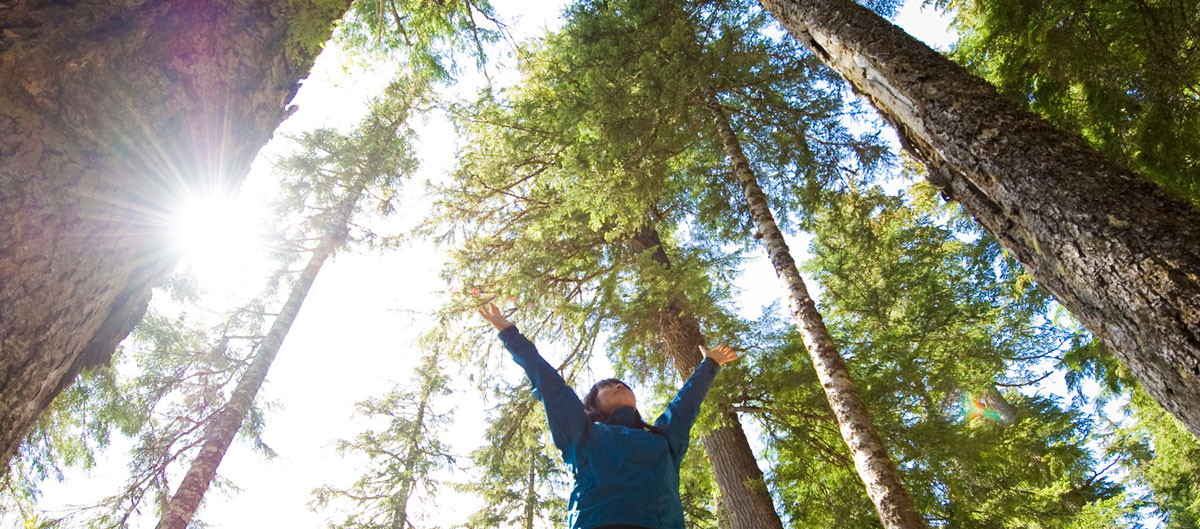 UNCOVER YOUR DEEP WELL OF POWER
Do we have the right to awaken our dreams? What drives our hunger to dream big? Are you prepared to follow the voice that only you can hear? Asking these questions, and honoring their answers, is a sacred process that ignites our power and heals what silences us.
Join scholar and humanitarian, Dr. Tererai Trent, and critically acclaimed author and storyteller, Elizabeth Gilbert, as they guide you to find your own place of creative and regenerative freedom. Drawing from indigenous wisdom rooted in lived experience, modern research, and daily rituals—and through the inspirational stories of their own daring and adventurous lives as well as the exercises that have helped them find their own internal guiding voices—Tererai and Elizabeth offer participants a powerful lens through which you can awaken the magic of who you are. You will
Explore and embrace fresh ideas
Discover or reawaken your dreams
Identify the greater meaning of your life
Learn from the collective feminine and share your unique gifts
Find the resources necessary to make your magic dream a reality.
Creativity happens when we drown out all outside opinions, noise, and influences, and follow our own inner guidance system—even if it leads us to make choices that our family, friends, and culture might not understand. Healing requires the same fierce energy and a willingness to access a deep inner "knowing" that can best be reached through mystical avenues and spiritual courage. Together, we can dream our way free.
LIVESTREAM OPTION

Can't make the on campus experience? We are also offering a livestream version of the opening night of this program.
---
---
Included in Your Stay
| | | |
| --- | --- | --- |
| Daily Yoga Classes | 3 All-Natural Meals | Access to the Kripalu Grounds |
---
Program at a Glance
Program Theme
All Self-Discovery
---
Presenter(s)
Elizabeth Gilbert is an American journalist and best-selling author of Eat Pray Love, Big Magic: Creative Living Beyond Fear and City of Girls.
Full Bio and Programs
Dr. Tererai Trent—distinguished as Oprah Winfrey's "All-Time Favorite Guest"— is a scholar, humanitarian, motivational speaker, educator, author, and founder of Tererai Trent International.
Full Bio and Programs