On Campus Program
Channeling the Psychic Within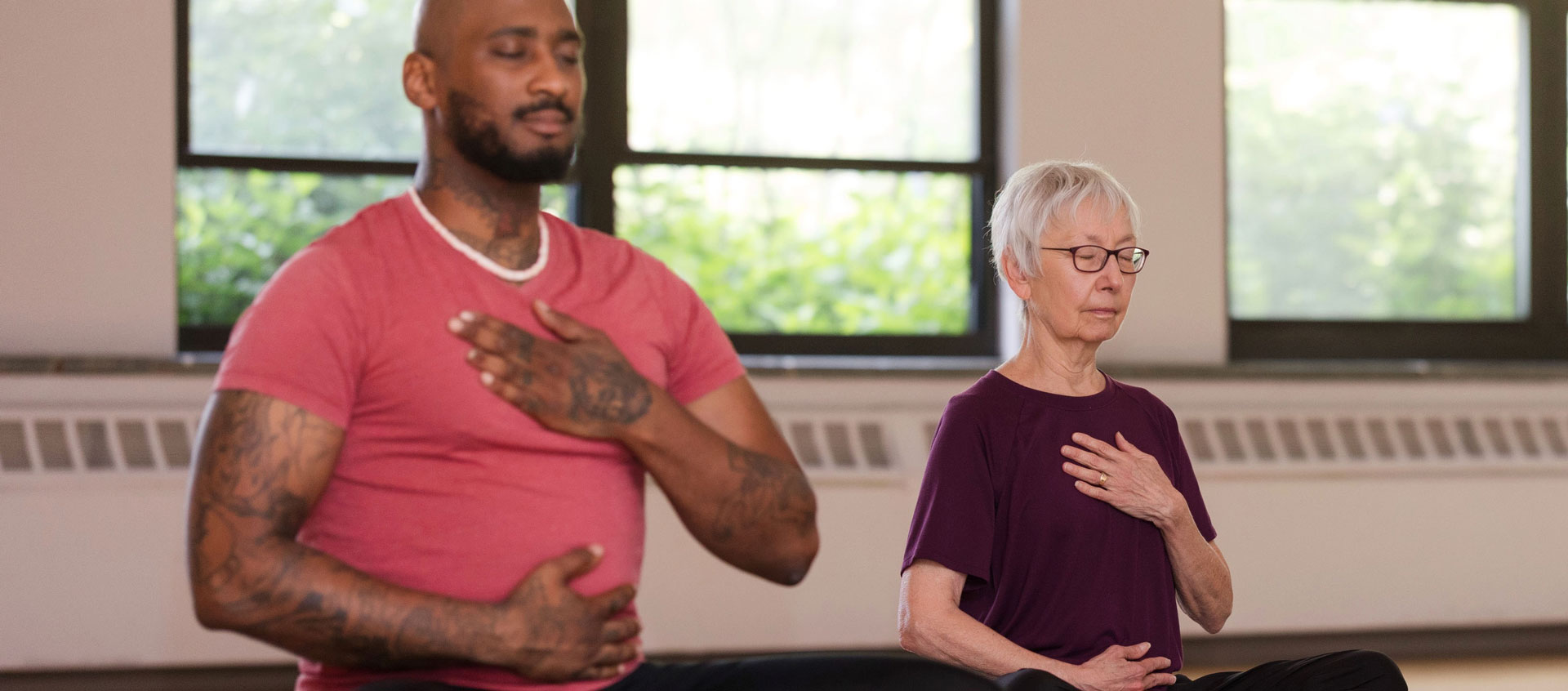 UNLOCK YOUR POTENTIAL
Learn how to trust yourself, develop your own intuitive strengths, and tune in to the divine source within you.
Join psychic medium Bill Philipps as he offers exercises to help you quiet the chatter in your mind so you can make better life decisions based on intuition rather than rational thought. In a safe and nonjudgmental environment, learn how to:
Use your psychic senses, also known as "clair senses".
Understand the fundamentals of high and low vibrations—and what they mean to Spirit.
Open your chakras, keep them in balance, and use them to connect with your intuition.
Tell the difference between spirit guides, ascended masters, and deceased loved ones—and learn how they communicate as well as how to be receptive to their frequencies.
Use meditation to connect with Spirit and your divine wisdom.
Trust your gut feelings for your soul's growth and evolution.
Guided every day by the spirit world, Bill relays messages to the living. He has learned to silence his own thoughts in order to be a channel for others. His approach to teaching is one of compassion, listening, and guidance. Join him to unlock your potential so you can walk your own path of self-discovery.
Recommended reading Bill Philipps, Expect the Unexpected: Bringing Peace, Healing and Hope from the Other Side; Signs from the Other Side: Opening to the Spirit World; and Soul Searching: Tune In to Spirit and Awaken Your Inner Wisdom
NOTE This program requires participants to be open to physical touch, and share their feelings both in a group setting and one-on-one.
---
Included in Your Stay
| | | |
| --- | --- | --- |
| Daily Yoga Classes | 3 All-Natural Meals | Access to the Kripalu Grounds |
---
Program at a Glance
Program Theme
All Self-Discovery
---
Presenter(s)
Bill Philipps is an internationally renowned psychic medium and author of Expect the Unexpected and Signs from the Other Side.
Full Bio and Programs