On Campus Program
Family and Systemic Constellations Workshop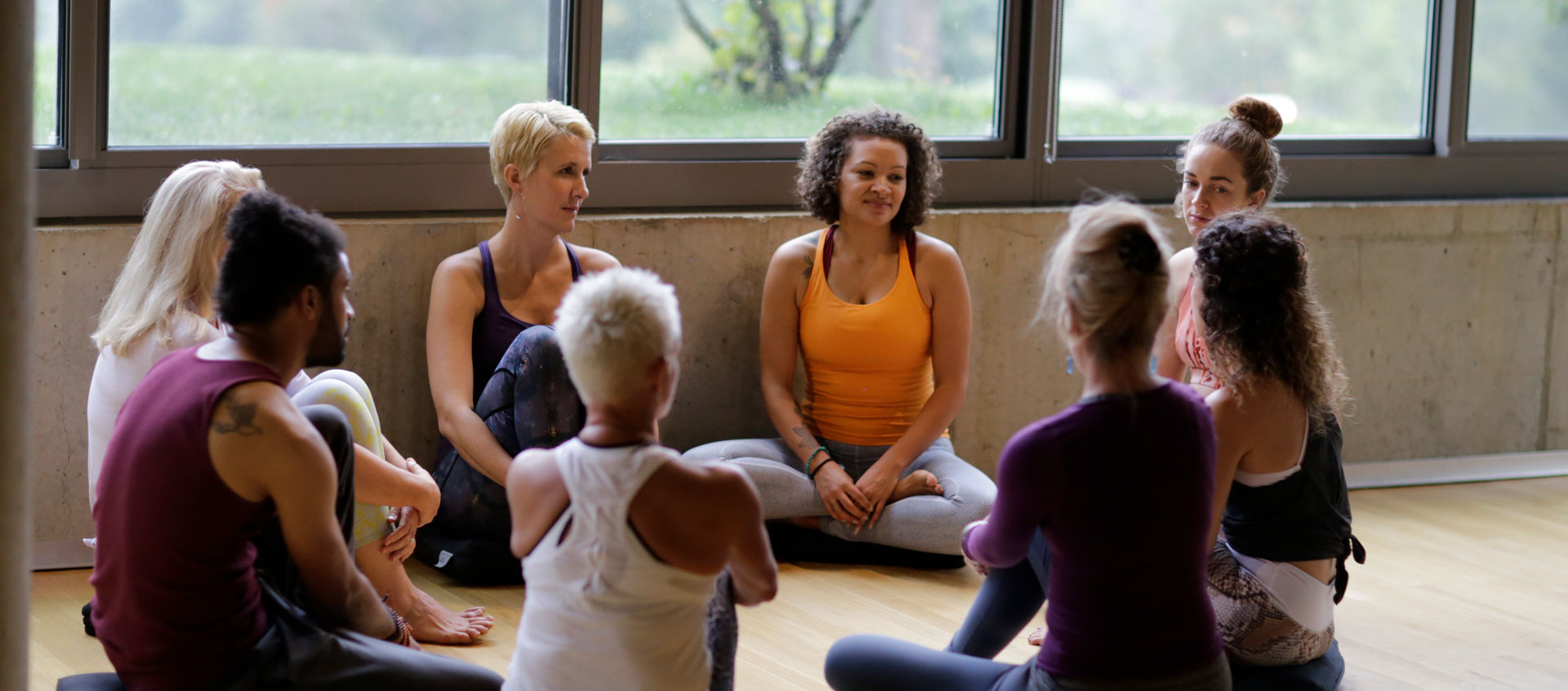 SOUL WORK FOR PROFOUND HEALING
Family and Systemic Constellations is soul work that takes place within an energy field—revealing who is missing in one's family system and/or who doesn't have their rightful place there yet—resulting in movements towards relational healing.
Join Family and Systemic Constellations facilitator Luisa Muhr and be guided through the deep healing process of constellation work. All you need to bring is yourself. Through guided, healing movements you learn to:
Remove any conscious or unconscious blocks in your life.
Open paths to find a place within your own family system.
Make way for deep, inner healing on a soul level that will translate into your daily life.
Return home with the resonance of the healing movements experienced in this work. Trust that they can have a positive impact on your life through the understanding and appreciation of how the constellations that you experienced relate to you, your own system, and your own healing.
NOTE All program participants are an essential part of the work. You are invited to act as a representative in the constellations work, hold space in a more observing capacity, or both. The healing and learning in the room are often profound and personal for everyone attending, no matter how you choose to participate. There will also be a limited number of "seeker" slots available for people who would like to bring in their own issue to work on (the issue can, but does not necessarily have to, relate to your family). "Seekers" will be determined by drawing names and in the event that the demand for "seeker" spots exceeds the time we have together, not everyone will be able to have their own constellation set up. Because the stories and issues of others are deeply healing to our own systems, this program is developed in a group setting.
---
Included in Your Stay
| | | |
| --- | --- | --- |
| Daily Yoga & Meditation Classes | 3 All-Natural Meals | Access to More Than 100 Acres |
---
Program at a Glance
Program Theme
Personal Growth
---
Presenter(s)
Luisa Muhr is a New-York-based artist and Family and Systemic Constellations practitioner and an interdisciplinary creator and performer.
Full Bio and Programs