Online Program
There are no upcoming dates for this program.
Internal Family Systems Therapy
Embodying the Healing Wisdom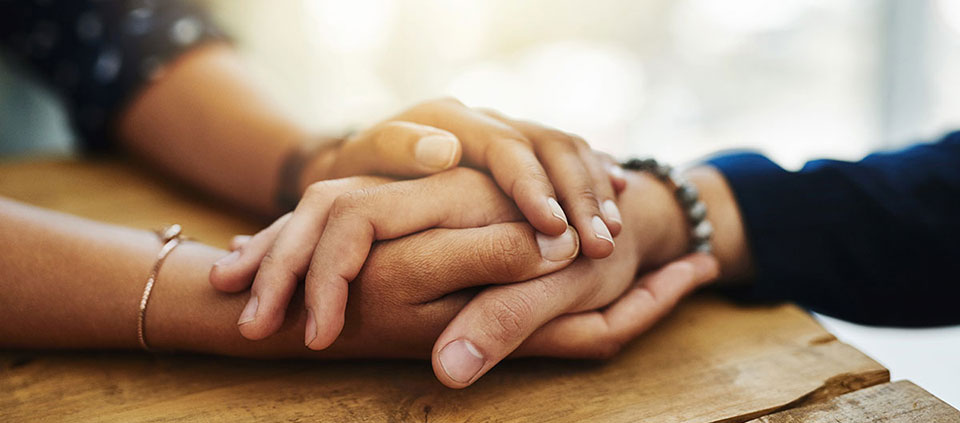 TRANSFORMATIVE PSYCHOTHERAPY
The world's religions teach that there is an untarnished essence within us, a Self from which wisdom, healing, and spiritual energy flow. We rarely experience this Self because it is obscured by self-protective psychological mechanisms, or lost in the fear, pain, and shame of past trauma. Learn to bring the essence of yourself forward with natural compassion and confidence through Internal Family Systems.
The Internal Family Systems (IFS) model helps you access the Self and bring its natural compassion and confidence into daily life. People who have used IFS report profound shifts in previously constraining feelings and beliefs. IFS introduces you to a detailed map of your psyche, including all subpersonalities and their inner conflicts. The Self then forms healing relationships with each of them.
This program is designed for everyone, including people new to the model, mental-health professionals, therapists experienced with IFS, psychologists, and social workers of all levels. Whether you want to deepen your skills or do personal work, this program offers the opportunity for transformative inner exploration and learning.
Note You will have access to the video recording(s) for 30 days after the program ends. All recordings will be available within 72 hours of the end of each session.
---
What Is Internal Family Systems?
Internal Family Systems is a powerfully transformative, evidence-based model of psychotherapy. We believe the mind is naturally multiple and that is a good thing. Our inner parts contain valuable qualities and our core Self knows how to heal, allowing us to become integrated and whole. In IFS all parts are welcome.
IFS is a movement. A new, empowering paradigm for understanding and harmonizing the mind and, thereby, larger human systems. One that can help people heal and helps the world become a more compassionate place.
Learn more about the IFS Institute.
---
Program at a Glance
Program Theme
Emotional Healing
---
Dr. Richard C. Schwartz Explains Internal Family Systems
---
Presenter(s)
Richard C. Schwartz, PhD, LMFT, is a marriage and family therapist, author, and creator of the Internal Family Systems model.
Full Bio and Programs
Sarah B. Stewart, PsyD, is a nationally recognized expert in trauma and addiction with a unique interest in nature and the interconnectedness of all sentient beings.
Full Bio and Programs