Online Program
Love in Action
The Kripalu Approach to Personal and Collective Leadership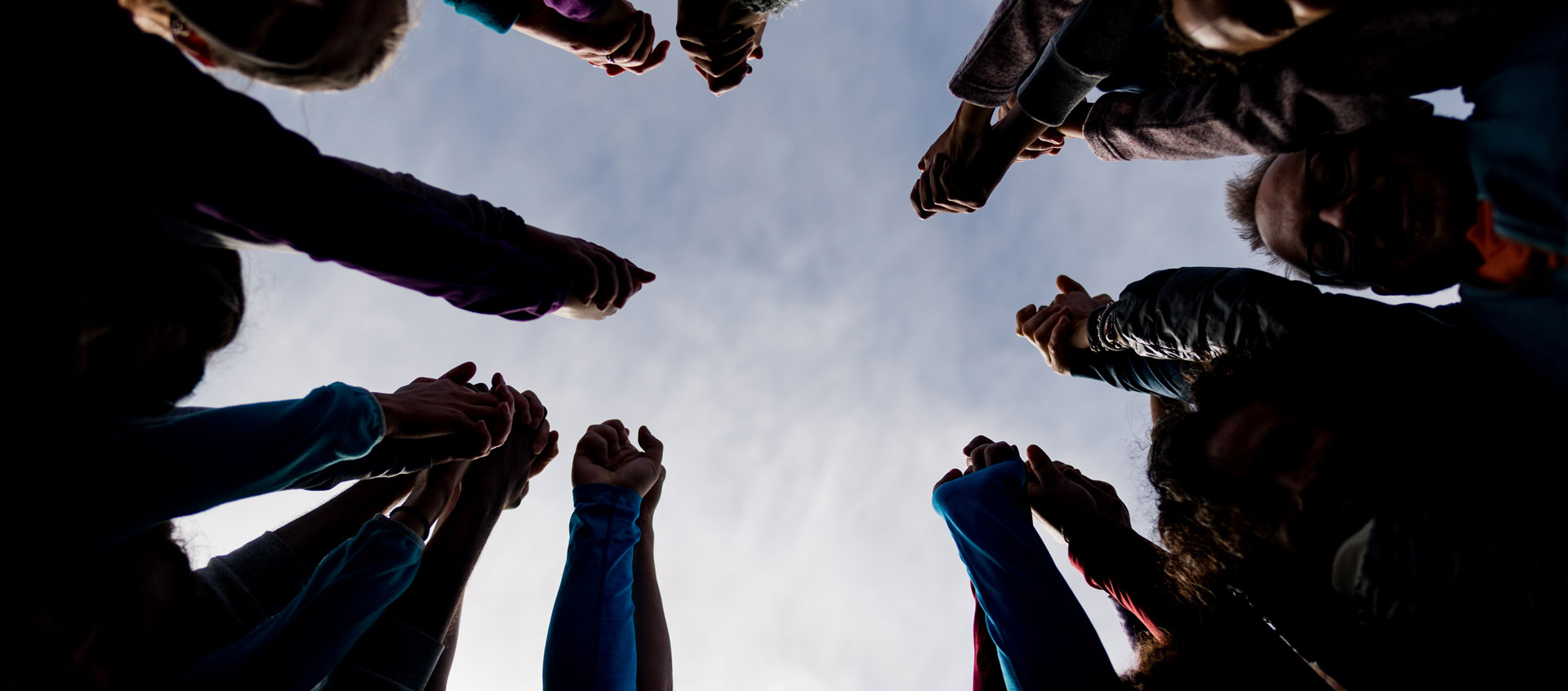 LIFTING UP LEADERS
"To beautify this world, we must carry out experiments in love." –Swami Kripalu
Are you looking for support and guidance on how to live more authentically, and from your passion and purpose? Are you seeking new tools and practices to help you navigate and respond to the complexities of the current moment? Do you desire ways to access your creativity and align with your values in a supportive and courageous community of care?
Join Kripalu leaders in conscious innovation and embodied leadership, Edi Pasalis and Allie Middleton, and deepen your confidence to lead from the present moment. In this four-week online program, you will clarify the next step in your leadership journey as you
Learn embodiment practices to establish a comfortable, body-centered presence no matter what is happening around you
Enhance your listening and speaking skills from multiple intelligences
Practice meditation-in-motion and creative expression to act from a new integrative sense of awareness, creativity, and wayfinding
Celebrate the power of ease in your life and work
Invite your inner gifts to unfold with others in the community.
Come join us as we cocreate the emerging future for the sake of the highest potential good in ourselves, each other, and the planet.
Note All recordings will be available within 72 hours of the end of each session. You will have access to the video recording(s) for 30 days after the program ends.
Learn more about the Kripalu Approach to Leadership.
---
KRIPALU SIGNATURE
This program—developed and led by our own faculty with the Kripalu methodology in mind—is offered exclusively at Kripalu.
---
ON CAMPUS OPTION
Want to experience this program in person on the Kripalu campus? We are offering this program as both an on campus and online version.
---
Program at a Glance
Program Theme
Personal Growth
---
Presenter(s)
Edi Pasalis has been learning, growing, and serving through yoga for over 25 years. Prior to becoming a lead faculty member at Kripalu, Edi spent a decade on the Kripalu Leadership team which helped birth RISE™.
Full Bio and Programs
Allie Middleton​ is a longtime yoga and meditation teacher, a committed social impact artist, and the author of Yoga Radicals: A Curated of Inspiring Stories from Pioneers in the Field and A Wayfinder's Wanderings.
Full Bio and Programs