On Campus Program
Ocean Qigong for Stress and Relaxation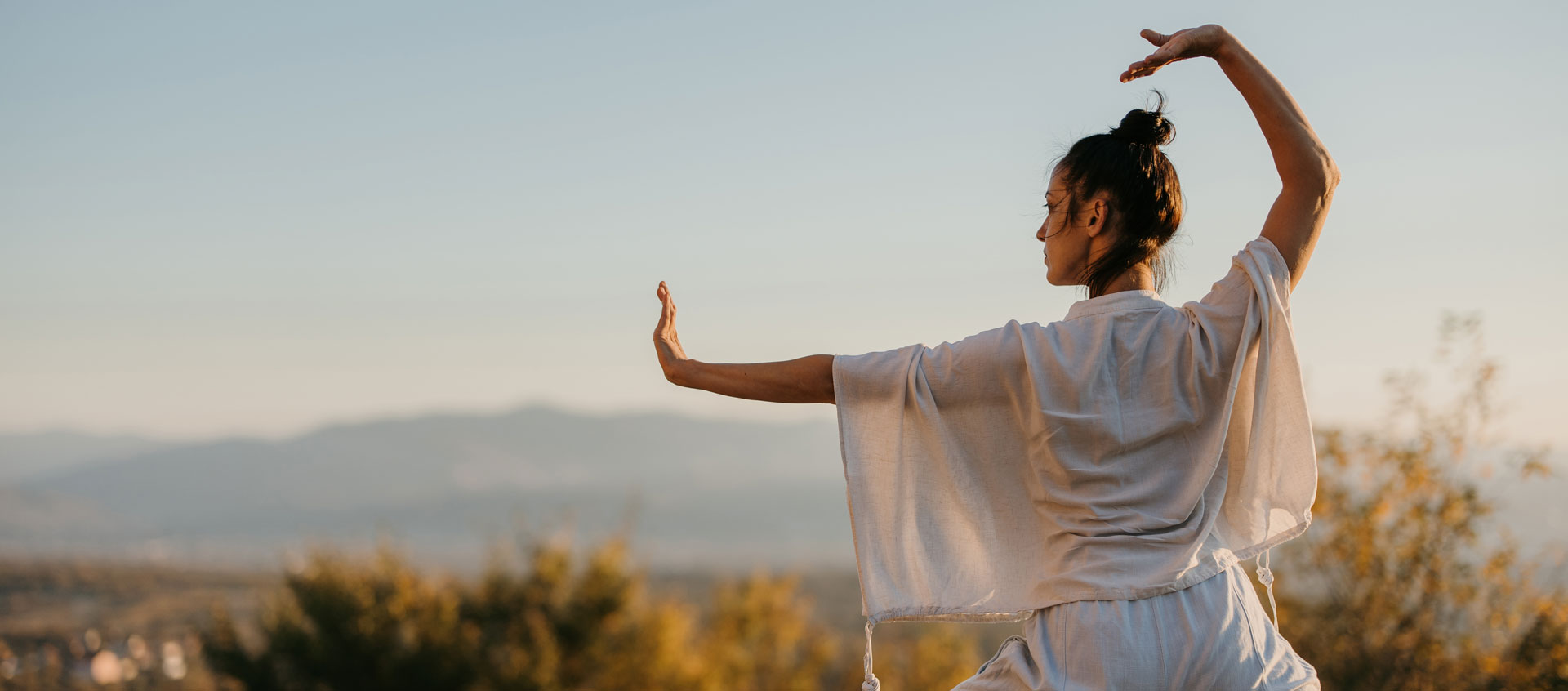 GENTLE SEQUENCES FOR SELF-HEALING
Ocean qigong is a very relaxing form of qigong that helps you reduce stress, regulate the nervous system, and harmonize your emotions. The simple, slow movements come from an ancient system of self-healing used in China for more than 2,000 years to maintain health and achieve longevity. Simple yet profound, qigong both prevents and heals disease with gentle exercises that combine breath, slow movement, self-massage, and guided meditation.
Join acupuncturist, medical intuitive, and qigong author, Deborah Davis, as she guides you through slow and gentle ocean qigong sequences that
Soothe the nervous system
Calm the mind
Reduce stress
Alleviate insomnia.
When you practice ocean qigong, your whole being slows down into profound relaxation. The sequences open the chest and upper back to benefit the heart and lungs and relieve upper back pain. The practice is useful for stress reduction, fatigue, hypertension, long Covid-19, and overall health.
Note This program is inclusive of all genders and fitness levels.
---
Interested in going deeper?
Deborah is also offering a week-long program called Qigong For Self-Healing and Vitality, July 30–August 4.
---
Included in Your Stay
| | | |
| --- | --- | --- |
| Daily Yoga Classes | 3 All-Natural Meals | Access to the Kripalu Grounds |
---
Program at a Glance
Program Theme
Complementary Health
---
Presenter(s)
Deborah Davis, LAc, is an acupuncturist, medical intuitive, and specialist in women's qigong who has practiced alternative medicine for more than 30 years.
Full Bio and Programs