Online Program
QIGONG TO INCREASE YOUR HEALING POWER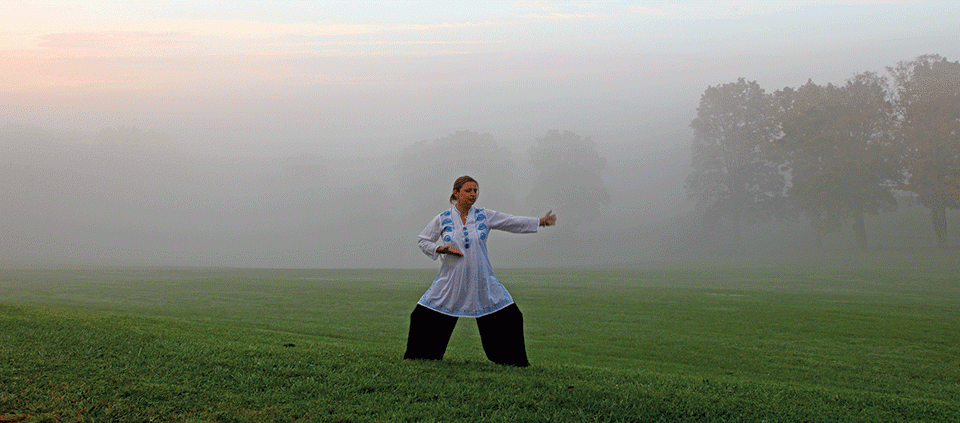 STUDY WITH A MASTER
This January, begin your year with clarity in a ten-day immersion into the fundamentals of qigong. Under the guidance of Robert Peng, internationally renowned qigong master and teacher, discover the fundamentals of qigong to awaken, empower, and integrate three key energy centers, or dantians. These energy centers regulate wisdom, love, and vitality. When these qualities are activated and harmonized, you transform your energy, improve your relationships, and enhance the quality of your life.
Over the last three decades, Robert Peng has helped people of all ages and cultures to increase their peace and healing power through qigong. In this program designed for both laypeople and helping professionals, he teaches
Hologram Palm to empower your three dantians
Breathing techniques to stimulate the central meridian
Three Treasures Standing Meditation to strengthen your willpower
Four Golden Wheels movement exercise to make your body more supple
Lotus Meditation to open your heart.
Recommended reading Robert Peng, The Master Key: Qigong Secrets for Vitality, Love, and Wisdom.
Note All recordings will be available within 72 hours of the end of each session. You will have access to the video recording(s) for 30 days after the program ends.
---
Program at a Glance
Yoga Experience
All levels
Program Theme
Healthy Aging
---
What is Qigong? Hear What Robert Peng Has to Say
---
Presenter(s)
Robert Peng, internationally renowned qigong master and teacher, has trained hundreds of thousands of students in workshops at Yale University Medical School, West Point Military Academy, Integrative Healthcare Symposium, and more.
Full Bio and Programs