Online Program
Realizing Freedom Together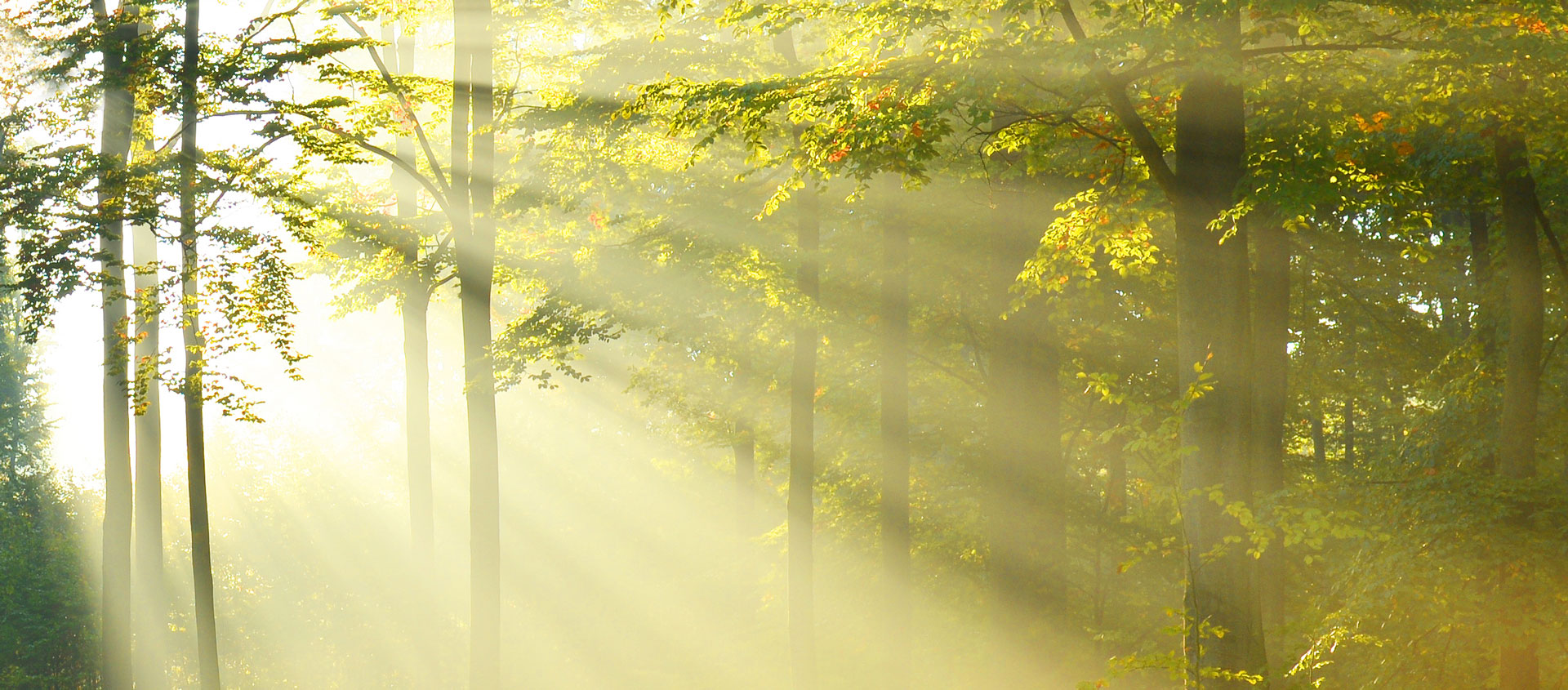 TAP INTO YOUR COMPASSIONATE NATURE
We are living through a time where wakefulness and compassion are essential in order to realize freedom together. Join activist, social justice warrior, and author Michelle Cassandra Johnson and meditation teacher Caverly Morgan for an online evening program that shares wisdom from their newest books, We Heal Together and The Heart of Who We Are.
Through meditation, inquiry, and discussion, Michelle and Caverly will explain how to move into, sustain, and nourish a wakeful and compassionate state of being—a state of being that, in truth, isn't a "state" at all, but rather our true nature.
Note You will have access to the video recording(s) for 30 days after the program ends. All recordings will be available within 72 hours of the end of each session.
---
Program at a Glance
Yoga Experience
All levels
Program Theme
All Self-Discovery
---
Presenter(s)
Michelle Cassandra Johnson, MSW, is an activist, social justice warrior, author, anti-racism consultant and trainer, intuitive healer, yoga teacher, and practitioner.
Full Bio and Programs
Caverly Morgan is a meditation teacher, nonprofit founder, speaker, and author of A Kids Book About Mindfulness as well as The Heart of Who We Are: Realizing Freedom Together.
Full Bio and Programs