Online Program
Sober (Curious) September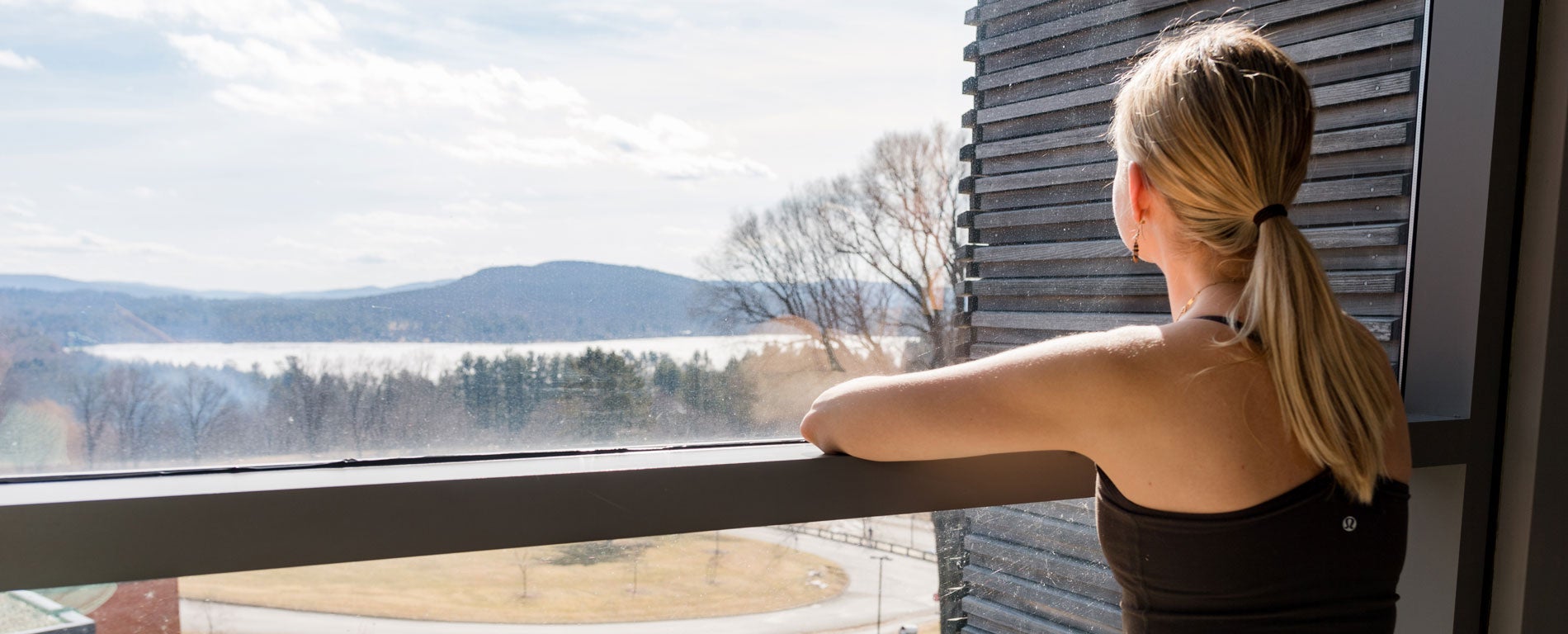 'SOBER SEPTEMBER' IS THE NEW 'DRY JANUARY'
Have you ever been curious about life without alcohol—or what it might feel like to do a serious reset on your drinking? You're not alone. Many are considering this after leaning on alcohol as a coping mechanism during the pandemic made us becoming more attached than we want.
Our Sober (Curious) September is an invitation to take an intentional month off drinking as the summer comes to a close, over three interactive sessions designed to help you completely rethink the way you drink. The term Sober Curious, coined by author and mentor Ruby Warrington in her 2019 book of the same title, has spearheaded a global movement to change the way we think about drinking, and provides the framework to do just that.
Through online workshops, interactive exercises, Q&A, and live coaching with Ruby spaced throughout the month, you will:
Uncover the deeper motivations behind your drinking choices.
Develop concrete strategies for managing peer pressure and cravings.
Discover new ways to frame what it means to live alcohol-free.
Change up tired old habits and live a more conscious, connected, and vibrant life.
A month-long break is more than just detox for your system. By approaching this time with intention and awareness, you can kickstart a more in-depth reevaluation of your relationship with alcohol and create sustainable changes going forward. Take the step now and make create a wave of positive changes in your life.
Recommended reading Ruby Warrington, Sober Curious: The Blissful Sleep, Greater Focus, Limitless Presence, and Deep Connection Awaiting Us All on the Other Side of Alcohol
NOTE This is not an addiction recovery program. If you are worried about your drinking, please contact your local AA support group. You will have access to the video recording(s) for 30 days after the program ends. All recordings will be available within 72 hours of the end of each session.
---
Preview the Schedule
Week 1: Get Set
Discovering what it means to be Sober Curious and how to apply this approach during the month to come. With exercises designed to set you up for success, come away feeling inspired and excited about taking this intentional break from booze and with all the tools you need to make it through the month.
Week 2: The Why
During this mid-month check-in, you'll dive deeper into your personal "boozestories" to uncover why you drink the way you do—so that we can connect to a powerful "why I'm NOT." Designed to help you stay motivated throughout the rest of the month, exercises in this session will focus on busting the myths that keep so many of us using booze in ways that do not serve us.
Week 3: What Next?
Closing out the month, you'll reflect on everything you've learned about your relationship with alcohol. Exercises during this session will help you connect to all the positive changes that come with living alcohol-free, so you can feel empowered to make the right drinking choices for you moving forward.
---
Program at a Glance
Program Theme
Personal Growth
---
Presenter(s)
Ruby Warrington is an author, cultural commentator, and book doula. Her latest book is Women Without Kids: The Revolutionary Rise of an Unsung Sisterhood.
Full Bio and Programs