On Campus Program
Trauma, Memory, and the Restoration of One's Self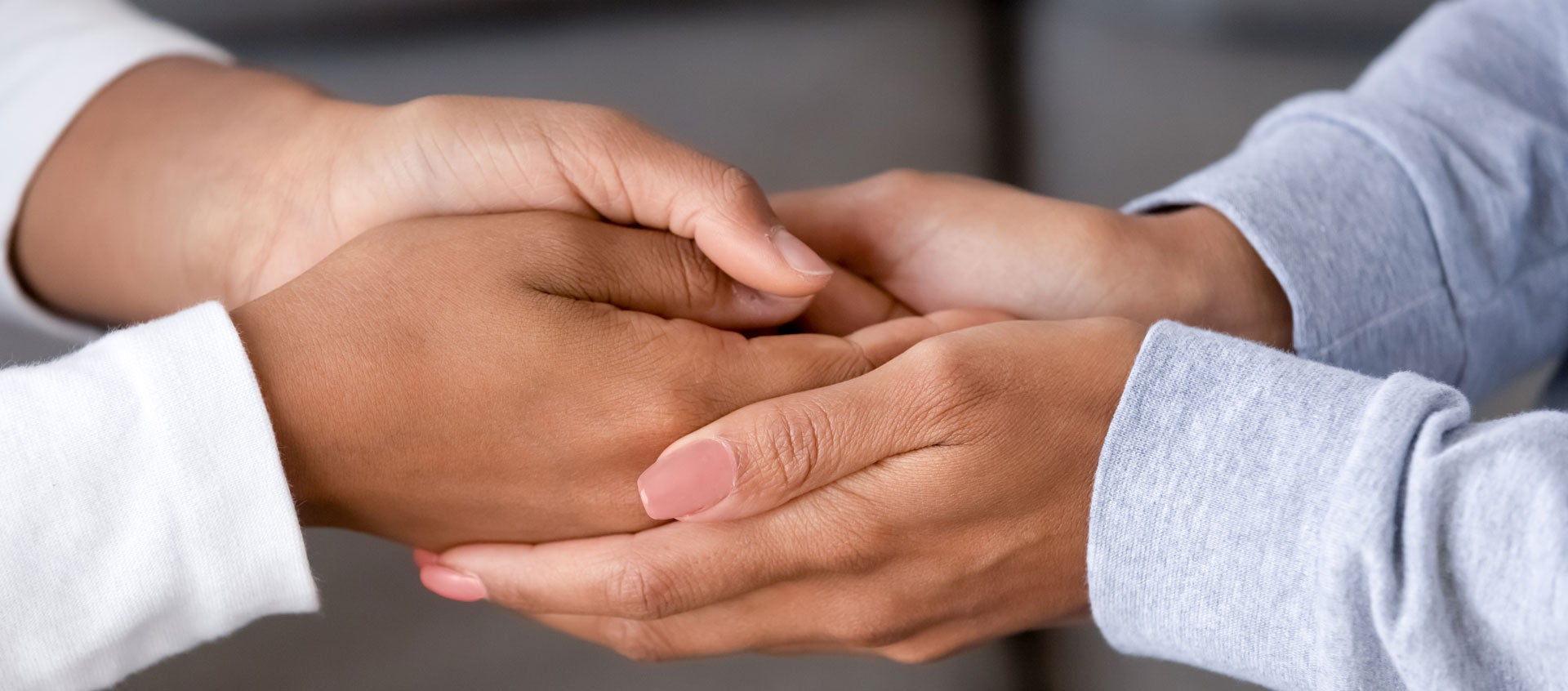 BEFRIEND YOUR INNER EXPERIENCE
If you're a health professional, therapist, yoga instructor, or simply want to deepen your understanding of how trauma impacts the brain, mind, and body, this program will immerse you into the latest science on healing trauma.
The function of our brains is to take care of—and be in sync with—the body's systems. Trauma, however, changes the way the brain processes information and how the body engages with the world. It makes people afraid to know what they know and feel what they feel.
Join bestselling author, psychiatrist, and founder of the Trauma Research Foundation Bessel van der Kolk and somatic educator Licia Sky for a profound two-day, in-person workshop in which you will explore how trauma impacts the body. Through sensorimotor practices, theater work, neurofeedback, and more, you will learn
How traumatized people continue to be trapped by their history and react to their current experiences as a replay of the past
Strategies to break the cycles of re-enactment and suffering
Ways of representing and befriending your inner experience
How practices like EMDR, IFS psychotherapy, and yoga can help people overcome a traumatic past and regain the capacity to be fully alive in the present.
Therapies that work all start from a basic sense of calm and safety. The calmer we are, the more we can allow ourselves to know what we know and to feel what we feel.
Recommended reading The Body Keeps the Score by Bessel van der Kolk
Learn more Overcoming Trauma with Bessel van der Kolk
---
Program at a Glance
Program Theme
All Self-Discovery
---
Presenter(s)
Bessel van der Kolk, MD, is president of the Trauma Research Foundation in Boston and author of the New York Times best-seller The Body Keeps the Score.
Full Bio and Programs
Licia Sky is a somatic educator, singer-songwriter, artist, musician, and intuitive bodywork therapist who fosters safe, transformative experiences through music, movement, and touch.
Full Bio and Programs