On Campus Program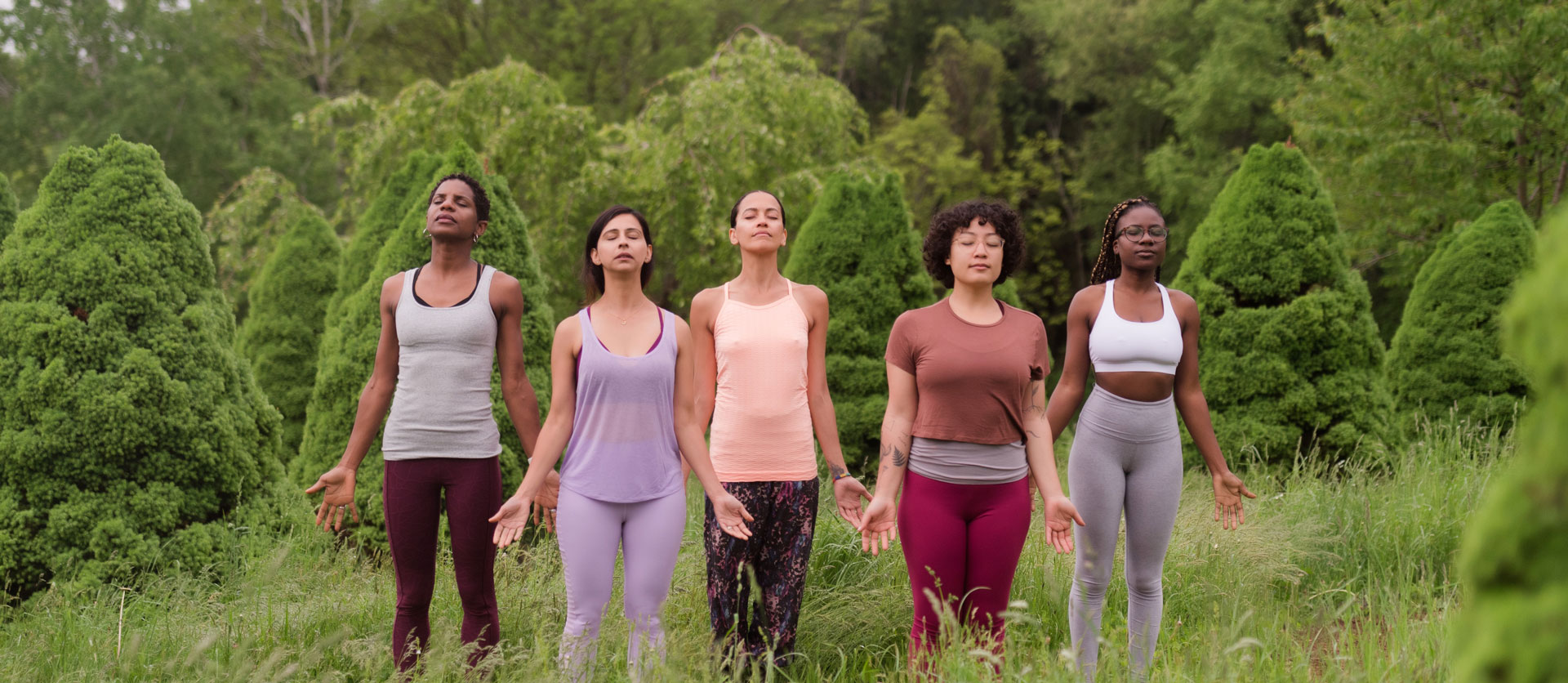 THE EVOLUTION OF WOMANKIND
More women than ever are following alternative paths to motherhood. The birth rate globally has been in steep and steady decline for the best part of the past century with the 2020 US Census revealing the steepest drop in over 100 years.
And yet, being a woman without kids remains resolutely taboo. At best, we are the odd ones out; at worst, being nobody's mom can mean being criticized, ostracized, and sorely misunderstood. It can feel easy to second-guess your instincts or feel as though you have somehow failed at life. But there are many, many valid reasons not to be a mom, and in today's world, it is perfectly "normal" not to be a parent.
Author and thought leader Ruby Warrington brings over three years of research for her book, Women Without Kids, to this weekend retreat. Join her and other women searching exploration as you explore:
In-depth group discussion about everything it means to be a woman without kids.

An unpacking of the societal messaging that upholds motherhood as the only valid role for women.
A debunking of the myths that perpetuate this (including why there is no such thing as a biological "maternal instinct").
An introduction to the concept of the Motherhood Spectrum and the confluence of factors, some empowering, some painful, that mean some of us are more suited to the role of mother than others.
Exercises to acknowledge our individual and collective reasons for being women without kids.
A ritualized storytelling circle to help unite us in our experiences of non-motherhood.
In addition, Rachelle Péan will lead a guided breathwork session to help you feel into and release any embodied emotions that you are holding about your experiences of being a woman without kids. This two-day experience seeks to help any woman without kids orient herself at this moment and imagine a life and legacy beyond motherhood.
---
Included in Your Stay
| | | |
| --- | --- | --- |
| Daily Yoga & Meditation Classes | 3 All-Natural Meals | Access to More Than 100 Acres |
---
Program at a Glance
Program Theme
Relationships and Sexuality
---
Presenter(s)
Ruby Warrington is an author, cultural commentator, and book doula. Her latest book is Women Without Kids: The Revolutionary Rise of an Unsung Sisterhood.
Full Bio and Programs