Online Program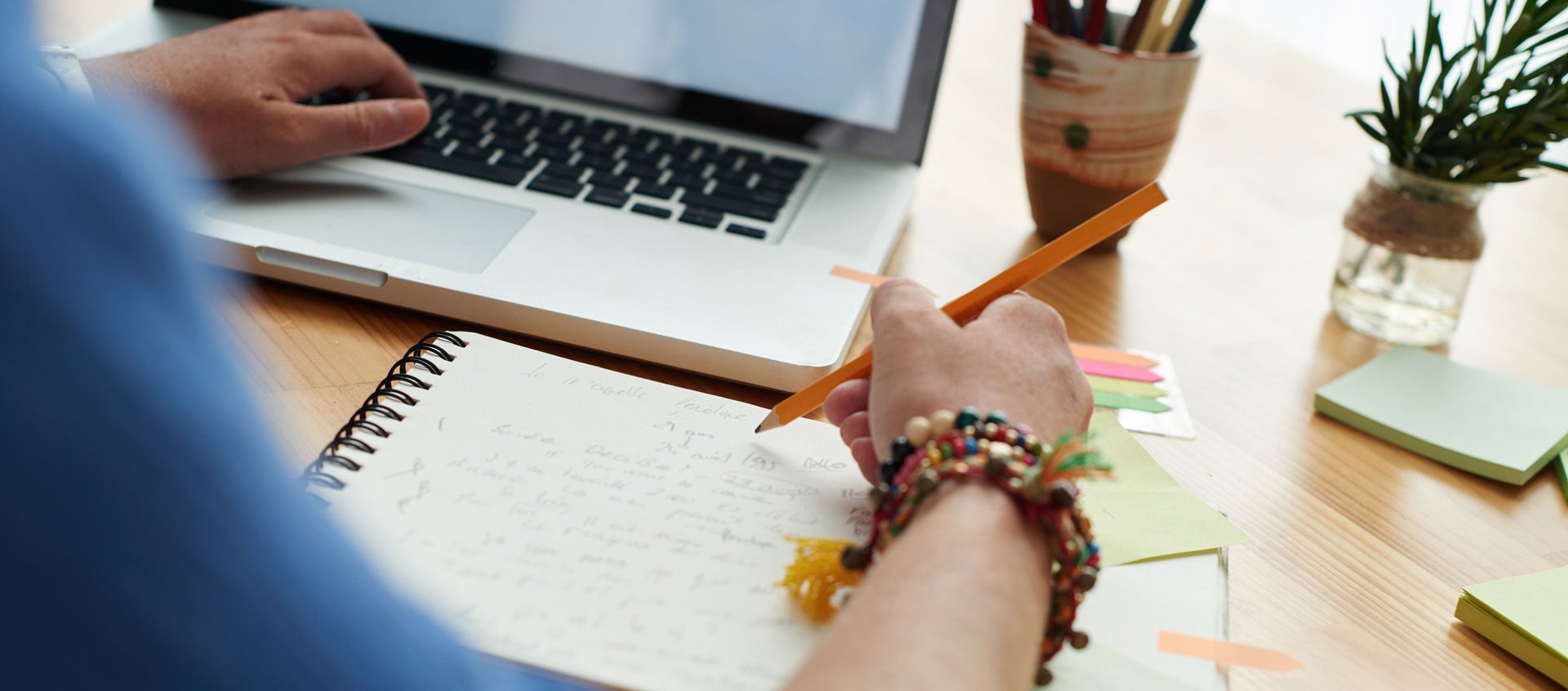 A NEW APPROACH TO YOUR WRITING LIFE
Meet the challenges of the writing life head on with Eric Maisel, widely regarded as America's foremost creativity coach and the author of more than 50 books.
A retired family therapist and active creativity coach, Dr. Maisel will coach you how to write a book from beginning to end over the course of five evenings. You will also learn how to:
Harness the power of a daily writing practice.
Maintain a mindset that supports your writing.
Redesign your mind so that ideas flow and blocks become a thing of the past.
Finish your writing projects sooner rather than later.
Dr. Maisel's books for writers include Fearless Creating: A Step-by-Step Guide To Starting and Completing Your Work of Art; Coaching the Artist Within: Advice for Writers, Actors, Visual Artists, and Musicians from America's Foremost Creativity Coach; A Writer's Space: Make Room to Dream, to Work, to Write; and more.
NOTE You will have access to the video recording(s) for 30 days after the program ends. All recordings will be available within 72 hours of the end of each session.
---
---
Presenter(s)
Eric Maisel, PhD, is a creativity coach, therapist, and author of more than 50 books who founded the profession of creativity coaching.
Full Bio and Programs