Kitchen Staples to Stock Up On, from Our Executive Chef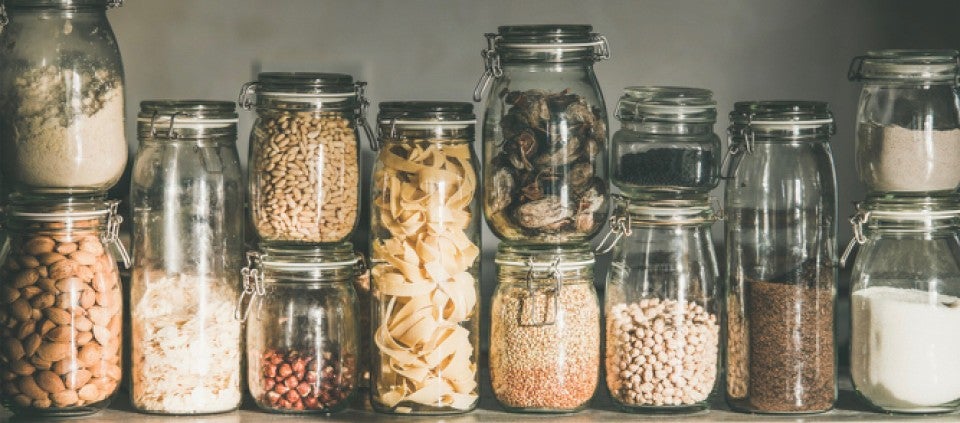 March 13, 2020
Think filling, tasty, nutritional powerhouses that have shelf life. It's a good time to batch cook, do some baking, and test those insta pots.
Here's my short list:
Beans, both fresh and canned
Grains: quinoa, millet, farro, etc.
Oils: olive, coconut, sesame, sunflower
Spices
Frozen fruits and veggies
Fermented stuff like kimchi and cabbage—they have a long shelf life and help promote good gut bacteria, which in turn supports our immune systems
Baking supplies
If you eat animal protein, go for canned anchovies, sardines, etc.
Nut butters
Seeds: chia, sunflower, and pumpkin
Dried fruits and whole nuts
Jeremy Rock Smith, Kripalu faculty and a graduate of the Culinary Institute of America, began his career in classical French cuisine.
Full Bio and Programs