Kripalu Kitchen: Oatmeal Raisin "Truffles"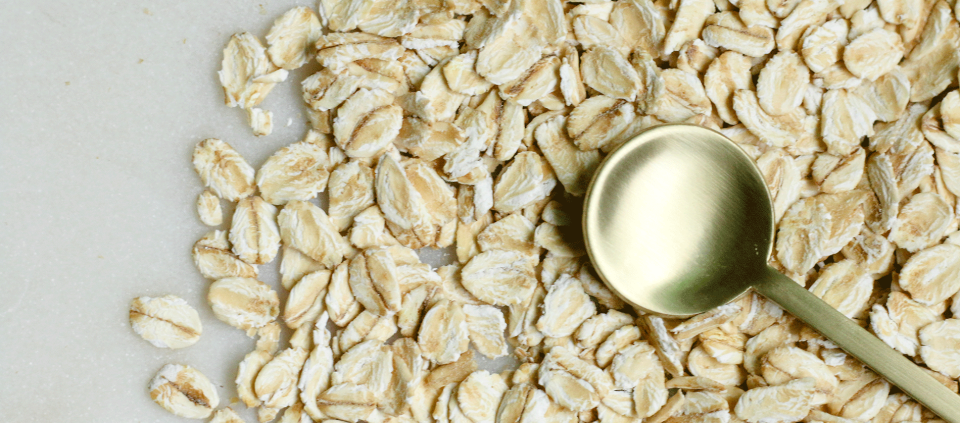 A sweet treat for morning, noon, or night.
1/2 cup creamy raw almond butter, peanut butter, or sunflower butter
1/4 cup raw honey or maple syrup
1 teaspoon vanilla extract 1/4 cup coconut flour
3 Tablespoons quick oats or Gluten free quick oats
2 Tablespoons ground flax seed
1/4 teaspoon cinnamon
1/8 teaspoon ground cardamom
1/4 teaspoon sea salt
1/4 cup golden raisins
In a large bowl, mix nut butter, vanilla, and honey or maple syrup, until creamy and well blended.
In a separate bowl, combine the coconut flour, ground flax seed, quick oats, cinnamon, cardamom, and sea salt. Add dry ingredients to the wet and mix well to combine. Fold in the raisins.
Using your hands knead the dough. If the dough is too wet, add a bit more coconut flour. If it's too dry, knead in one teaspoon of water. Scoop out tablespoon-size portions and roll into one-inch balls using your hands to create bite-sized portions. Place on a waxed paper lined baking Sheet.
Refrigerate for 30 minutes and serve.
Jeremy Rock Smith, Kripalu faculty and a graduate of the Culinary Institute of America, began his career in classical French cuisine.
Full Bio and Programs