Kripalu Perspectives: Integrative Nutrition with Kathie Madonna Swift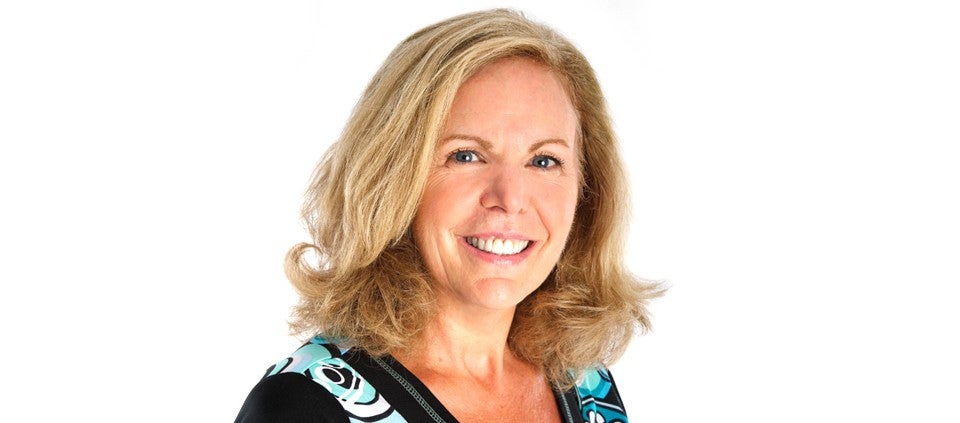 Kathie Madonna Swift discusses how nutrition can influence our genetic makeup, the ways food affects mood, and the satisfaction that comes from cooking at home. She also shares some ideas for quick, healthful meals that are low on prep time but high in flavor.
Subscribe via iTunes or RSS feed.
Portland Helmich has been investigating natural health and healing for more than 15 years, as a host, reporter, writer, and producer.
Full Bio and Programs