Online Program
Connect to the Infinite Wisdom of the Heart
Kundalini Yoga and Meditation: A Livestream Event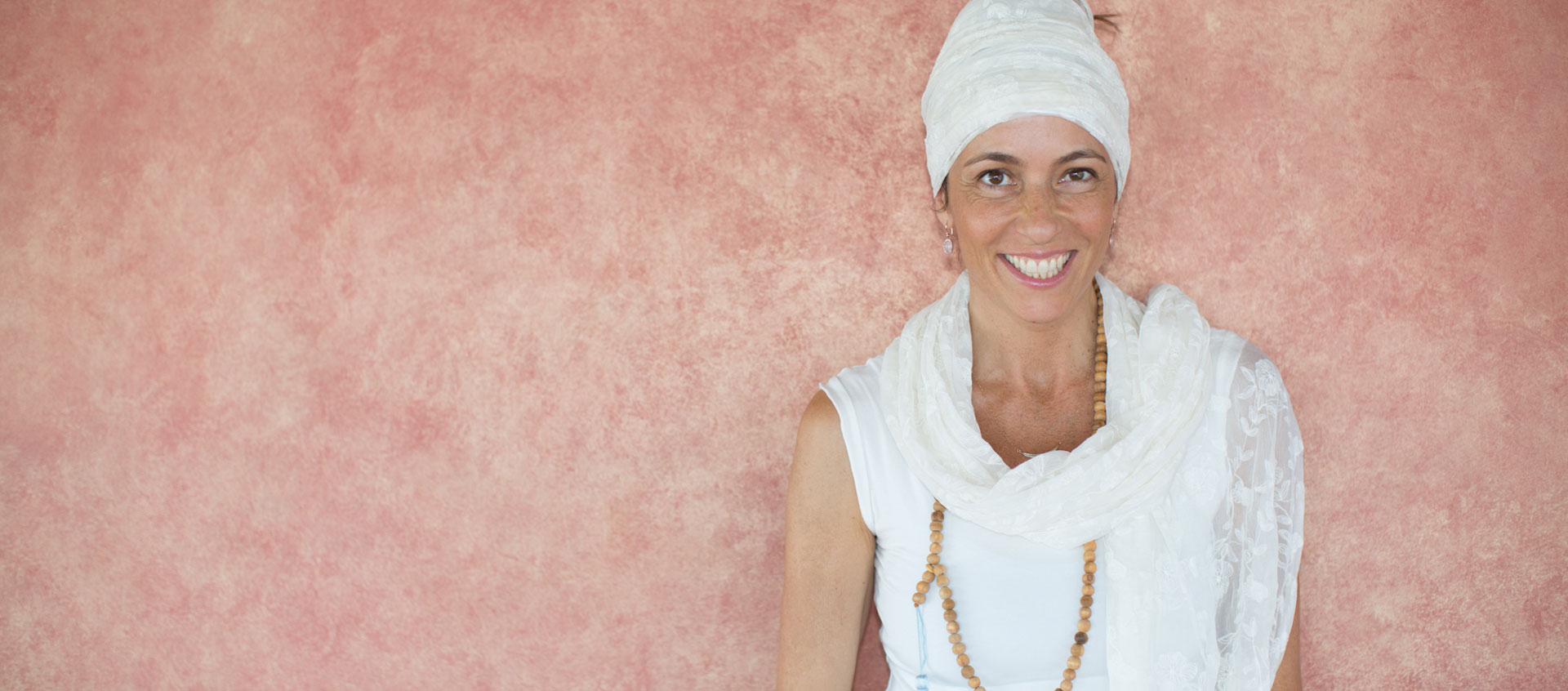 EXPLORE YOUR INNER DIMENSIONS
Learn to respond to the immense demands of life from a place of consciousness, grace, and mastery—by developing the ability to listen to the quiet voice of the soul.
Kundalini Yoga and meditation are tools to access that deep listening—and knowing when to use those tools is both an art and a science. The real magic happens through the application of yoga in your daily life. Not just on the mat, but in each moment. Join Kia Miller, Kundalini yoga teacher, writer, and founder of Radiant Body Yoga, for a livestream program that invites you to
Explore the mind/body/energy connection
Reclaim the disparate parts of yourself
Connect to the infinite wisdom of your heart
Learn to live from your intuitive mind.
This program uses ancient Kundalini kriyas and meditations to explore the inner dimensions and pathways to self-realization and the Divine.
Note Kripalu is delivering this livestream experience through a third party platform. When you purchase this program, you will be sent to union.fit and asked to create an account to complete your purchase and receive further details on accessing the program. All sales are final. All recordings will be available within 72 hours of the end of each session. You will have access to the video recording for 30 days after the program ends.
---
ON CAMPUS OPTION
Want to experience this program in person on the Kripalu campus? We are offering this program as both an on campus and online version.
Program at a Glance
Yoga Experience
All levels
Program Theme
Kundalini Yoga
---
Presenter(s)
Kia Miller, E-RYT, one of the most well-known Kundalini Yoga teachers in the West, translates the subtle teachings of Kundalini Yoga in a highly accessible way.
Full Bio and Programs