On Campus Program
Salsa and Yoga
Relax, Renew, and Cut Loose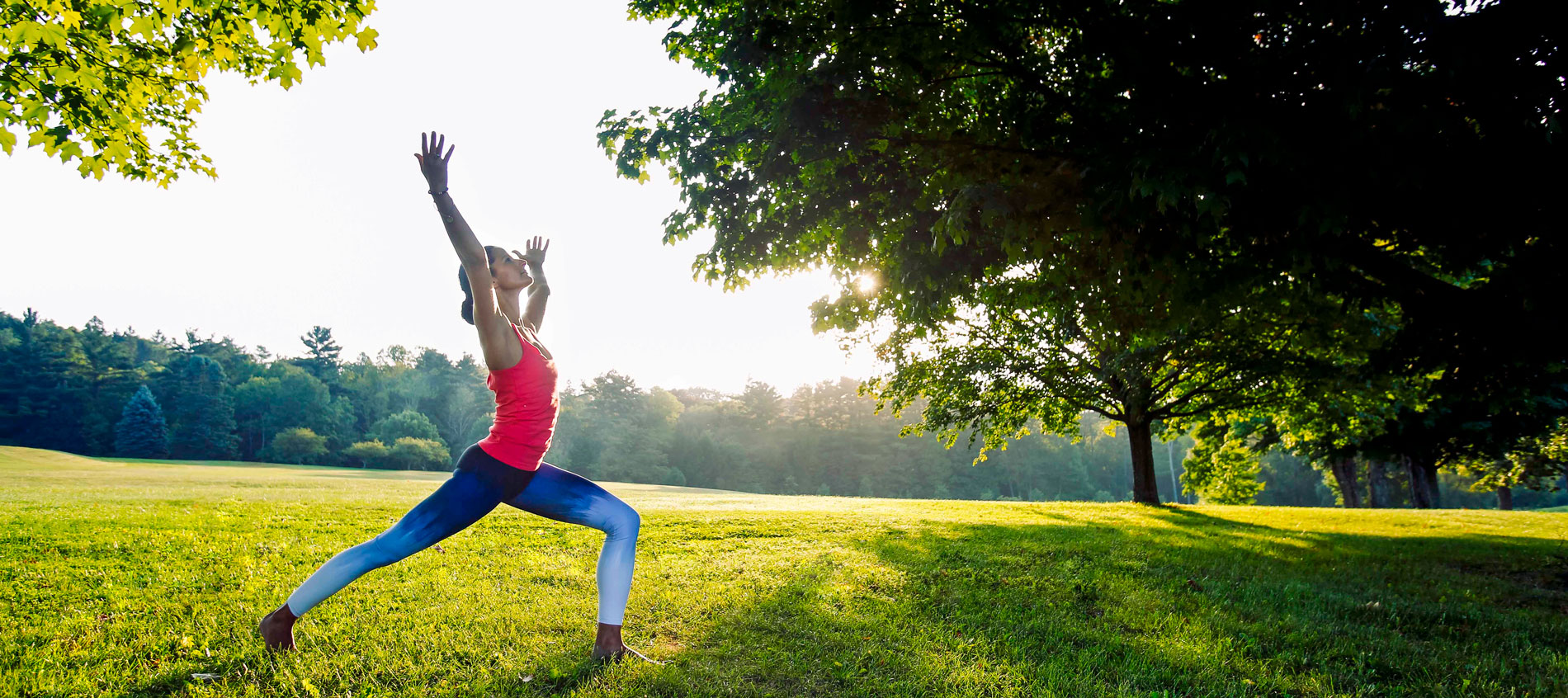 DANCE AND BE FREE
Embrace a state of ease and inner peace through restorative yoga then hit the dance floor and free your spirit. Join experienced dancer and yoga teacher Catherine Calderon, musician Ronnie Roc, and special guest Stacy McLean (Yogisha) for a playful program that combines yoga with the intoxicating rhythms of salsa. The combination of the ecstatic celebration of Latin music and dance and the reflective, relaxing aspects of restorative yoga offers a powerful opportunity for freedom.
In this lively program, you will
Unwind, release stored tension, and deeply renew through gentle and restorative yoga, breathing, and guided relaxation
Experience the exuberant joy and captivating rhythms of salsa
Explore how the spiritual and cultural evolution of salsa complements the path of yoga
Chant and drum from the yogic and Afro-Cuban traditions to open the door to Spirit.
Catherine, Ronnie, and Stacy are known for their enthusiasm, passion, and fun-loving approach. Even the can't-drag-me-onto-the-dance-floor types will be strutting their stuff in no time!
---
Included in Your Stay
| | | |
| --- | --- | --- |
| Daily Yoga Classes | 3 All-Natural Meals | Access to the Kripalu Grounds |
---
Program at a Glance
Program Theme
Dance and Movement
---
Presenter(s)
Catherine Calderon, filmmaker, yoga teacher, professional salsa dancer, and initiate in the Afro-Cuban Yoruba tradition, has been practicing yoga and dance for more than 35 years.
Full Bio and Programs
Ronnie Roc is a multipercussionist, keyboardist, and producer, steeped in the rhythms and history of African, Brazilian, Haitian, and Afro-Cuban music.
Full Bio and Programs
Stacy McLean (aka: Yogisha) is a certified yoga instructor, pranic healer, and lifestyle coach.
Full Bio and Programs