On Campus Program
The Wow Effect
How Awe and Wonder Heal Us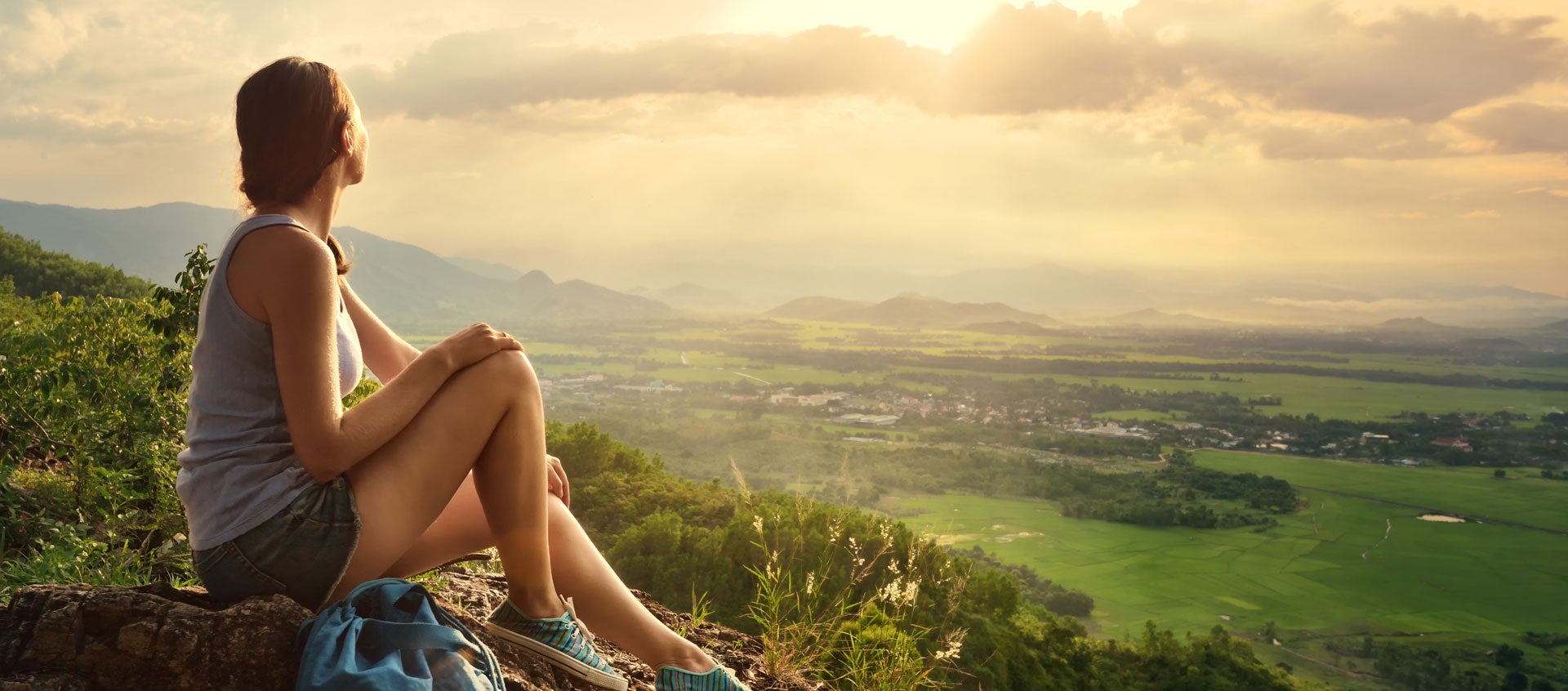 THE KEY TO A MEANINGFUL LIFE
We live in a time of record levels of depression, stress, and loneliness yet we can find healing by opening up to the many wonders that surround us.
Join psychologist and author Jonah Paquette for a program that explores what happens to you when you gaze up at the night sky, see a beautiful rainbow, or stand before a mountain. This feeling—often accompanied by goosebumps or a shiver down your spine—is known as awe. Jonah guides you to understand how this underappreciated and often misunderstood emotion holds an important key to a happy, meaningful, and healthy life.
Through conversation, reflection, and deep exploration, you will
Explore the importance of awe, gratitude, flow, self-compassion, and more

Learn how to apply these concepts during times of hardship and challenges

Integrate evidence-based, awe-inspiring practices into your everyday life.
Return home ready to seek out awe—an important emotion that offers multiple benefits including positive changes to your mental health, physical health, and social relationships.
Recommended reading Jonah Paquette, Awestruck: How Embracing Wonder Can Make You Happier, Healthier, and More Connected and Happily Even After: Daily Practices to Recover Joy After Hardship, Heartache, and Heartbreak
---
Program at a Glance
Program Theme
All Self-Discovery
---
The Amazing Power of Awe | Jonah Paquette | TEDxSonomaCounty
---
Presenter(s)
Jonah Paquette, PsyD is a clinical psychologist, author, and international speaker specializing in the science of well-being and emotional fitness.
Full Bio and Programs