On Campus Program
Cultivating the Essential You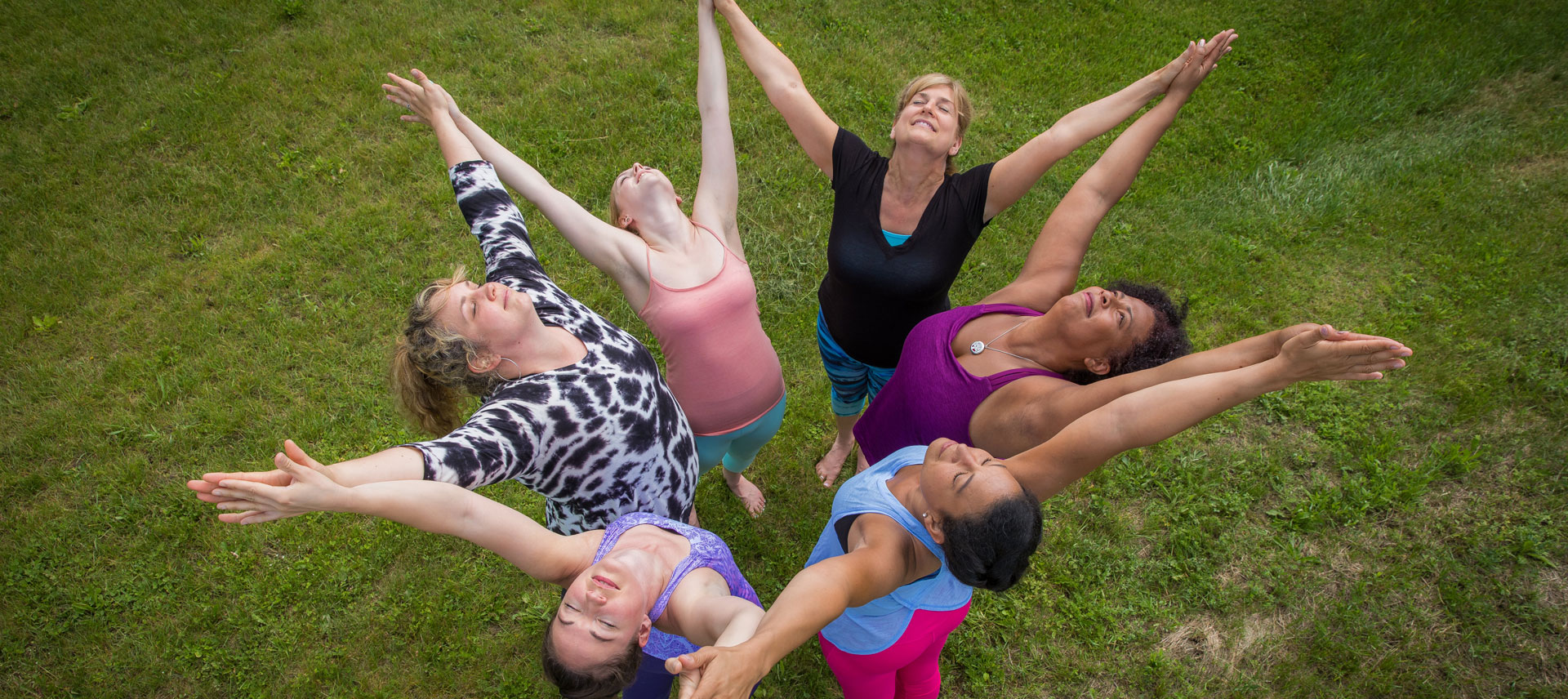 A MYSTICAL JOURNEY TO REMEMBER AND RECLAIM YOUR ESSENCE
Essence (n) - the intrinsic nature or indispensable quality of something that determines its character.
Synonyms: soul, spirit, ethos
This five-day, transformational journey is designed to connect you with the essence of your being—the part of you that is intrinsic and indispensable.
In a world of disconnect and exhaustion, it can be difficult to stay oriented to your purpose and the parts of your life that create light, passion, and inspiration. Many of us are experiencing burnout, exhaustion, and disenchantment from the constant stream of news and social media, and it can be difficult to remain clear and focused.
Through yoga, sound healing, dance, journaling, meditation, and more, you'll experience
Group vision journeys to your higher wisdom
A deep connection to yourself, others, spirit, and the natural world
Ways to craft a clear path forward to stay connected to your nourishing practice.
Led by Kripalu's creative visionaries, this program is an invitation for all on the path of healing, liberation, and service. Return home feeling restored and connected, with a deep trust that you have the personal and spiritual resources to move forward in your everyday life.
Note Please bring a sacred item to place on an altar we will co-create together.
---
Preview the Schedule
Opening Night Cultivating Sacred Space, Setting the Altar + Intention | Through sacred ritual, we will co-create a strong container where you are invited to explore the depths of your being.
Day 1 Cultivating Awareness, Illuminating Shadow | A day of mindful awareness and surfacing, self-observation without judgement.
Day 2 Cultivating Courage, Facing Death | A day of confrontation and release using the transformational energies of movement, prayer, and fire.
Day 3 Cultivating Stillness, In Loving Silence | A day of silence to listen, sense, and rest deeply.
Day 4 Cultivating Your Creative Power, Finding the Elixir | A day of dreaming and visioning with kundalini energy.
Day 5 Embodying Your Essence, Becoming the Essential You | A day of integration, embodying strength, safety, and happiness so you may go back into the world and do your work with confidence.
---
KRIPALU SIGNATURE
This program—developed and led by our own faculty with the Kripalu methodology in mind—is offered exclusively at Kripalu.
---
Included in Your Stay
| | | |
| --- | --- | --- |
| Daily Yoga & Meditation Classes | 3 All-Natural Meals | Access to More Than 100 Acres |
---
Program at a Glance
Yoga Experience
All levels
Program Theme
All Self-Discovery
---