On Campus Program
Symposium on Yoga Research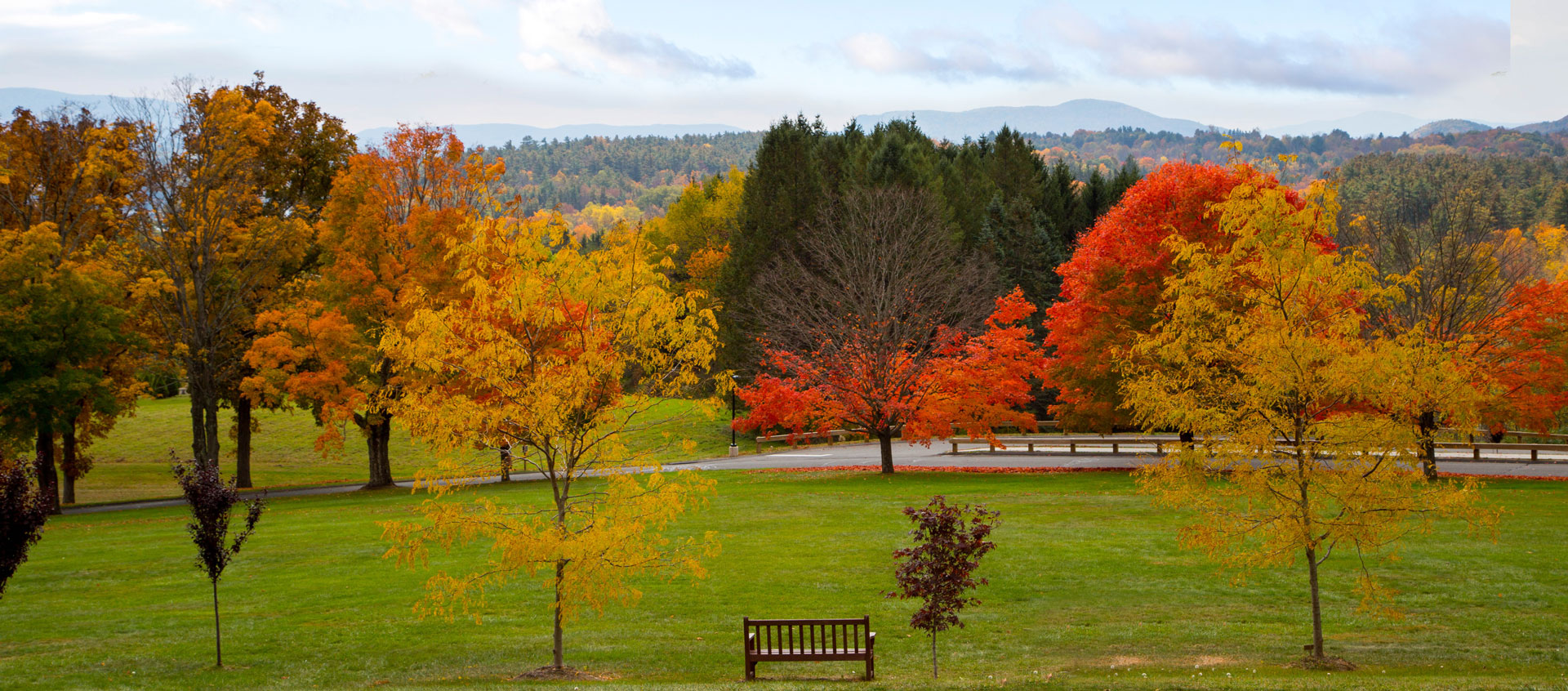 THE WEST'S FOREMOST YOGA RESEARCH CONFERENCE
The Symposium on Yoga Research (SYR) is the West's foremost yoga research conference. This unique learning opportunity showcases some of the best new research, offering ample opportunities for participants to interact with other scientists, experts, and professionals in the field. SYR 2022 is a single-track academic research meeting that includes keynote presentations by Bessel van der Kolk and B. N. Gangadhar and additional invited oral presentations from other senior researchers. Multiple poster sessions during the conference offer you an opportunity to discuss your work in depth with your colleagues.
Note This symposium is for researchers, scientists, yoga therapists, clinicians, integrative healthcare professionals, psychology and education professionals, and anyone involved or interested in yoga research.
Poster Abstracts Poster sessions offer you an opportunity to discuss your research in depth with a representative researcher. The deadline for submitting a poster abstract is June 22; acceptance notifications will be sent by August 5. If your poster abstract is accepted, you must register for the conference by August 26. Learn more.
---
SYR is produced by the International Association of Yoga Therapists, which is dedicated to advancing yoga as a respected therapeutic option. As the largest international membership association for yoga therapy, IAYT welcomes everyone who aligns with this mission and a vision of yoga for all.
---
Preconference (optional)
Yoga Research 101: Issues in Yoga Research Methodology
Monday, October 17, 1:00–4:30 pm
Presenters: Akshay Anand, PhD; Daheia Barr-Anderson, PhD; Anne Cox, PhD; Sat Bir Khalsa, PhD; Patricia Kinser, PhD
This optional, comprehensive preconference workshop offers a unique opportunity for research trainees, yoga instructors, and therapists to learn the basics of yoga research, establish connections for future research projects, and meet professional researchers and colleagues.
---
Discounted Tuition for Students
Undergraduate or graduate students can receive a discount of $100. Please select the right tuition option for you and call Registrations at 413.448.3152 with any questions.
STUDENT RATE (PRE-CONFERENCE + CONFERENCE) $350.00
STUDENT RATE (CONFERENCE ONLY) $250.00
---
---