Online Program
Fall Online Writing Program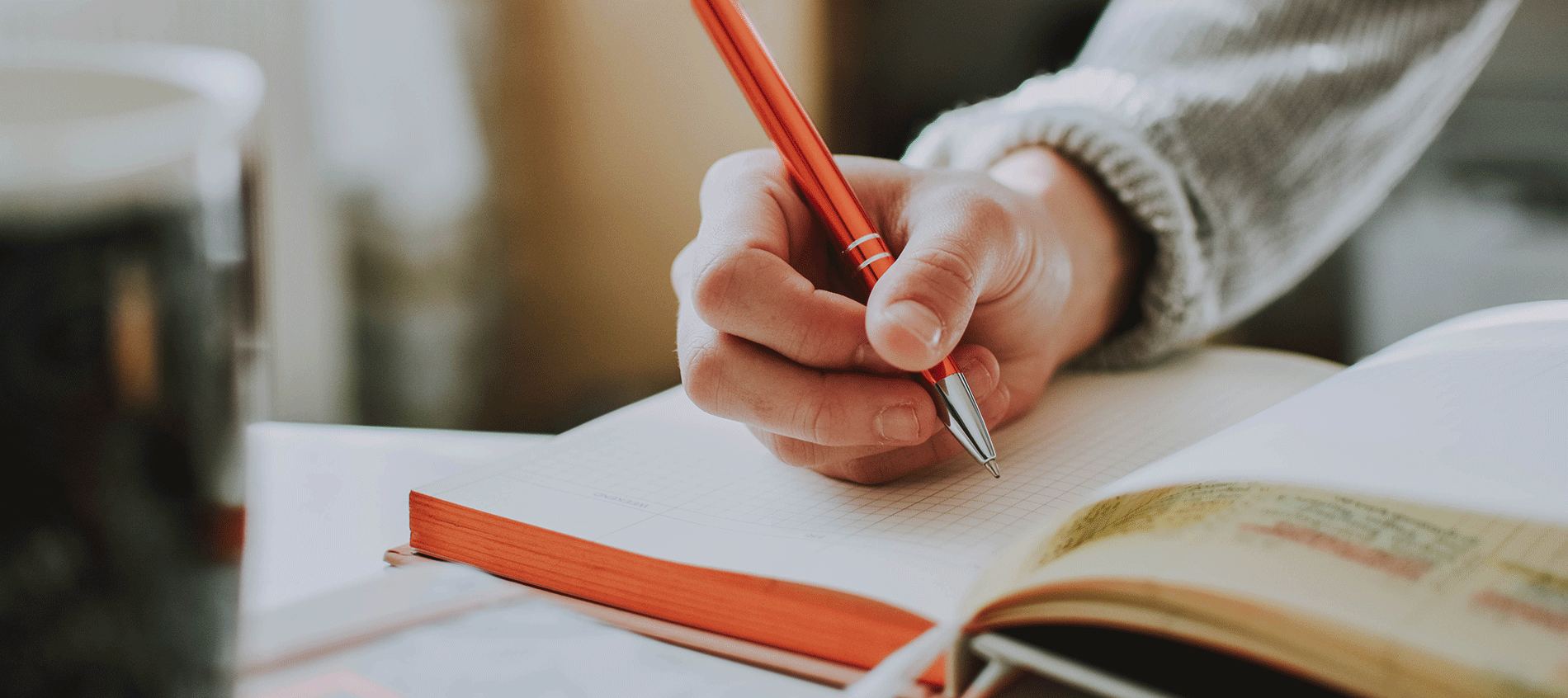 About the Series
This fall, join Julia Cameron, Victoria Erikson, Tanya Markul, and more for a fall writing program to awaken your senses, deepen your authenticity, and inspire your creativity. From morning pages to flow state writing to nourishing and sustaining practices that support your writing practice, these live online workshops bring together some of the brightest lights in the writing world to empower your relationship to writing and yourself.
With Kripalu faculty Monique Schubert as the guide for each session, participate in journal prompts and community building. Join for all nine sessions, or drop into the one that most inspires you!
What to Expect
In addition to guided lectures, hands-on exercises, and more, prepare to dive into topics including how to
Sync your creative work with the elements of nature, timing, and specific configurations

Craft a strong, effective book proposal
Find harmony and ease between structure and flow
Tell your story to the most important person in your life: you.
Note You will have access to the video recording(s) for 30 days after the program ends. All recordings will be available within 72 hours of the end of each session.
---
Explore the Sessions
September 29
The Artists Way: The Basic Tools
Julia Cameron
Julia will cover the core concepts from her groundbreaking creativity course, including morning pages, artist dates, and walks—the three bedrock tools of a creative recovery. Whether you consider yourself an artist or not, expect to learn the primary tools that will launch you into creative renewal and set you free.
Book Now
October 3

Sacred Writing: Moon Ritual to Awaken Your Creativity
Erica Jago
Enter a new world full of magic, adventure, and miracles with Erica Jago. Take part in three ceremonies to harness the energy of the Full Moon to inspire your creativity and practice. Finish the workshop more equipped to see the sacred in your creativity.
Book Now

October 6
The Art of the Book Proposal
Eric Maisel
The nonfiction book proposal is the staple and sales tool of the nonfiction writer. But every writer, from fiction to memoirists, benefits from understanding what makes for a stellar book proposal and why starting on the book proposal early in the writing process is such a smart idea.
Book Now
October 10
Writing Alchemy
Victoria Erikson
Reconnect with your innate creative flow state, brilliant intuition, and wonder through Victoria's masterful poetic lecture and prompts. Strengthen your imagery, imagination, and deepest truth through an embodied, ceremonial writing practice
Book Now
October 11
The Power of Daily Writing
Eric Maisel
Creating a daily writing practice is the best way—and often the only way—to maintain a writing life. When writers skip days, months and years slip away. Learn the elements of a strong daily practice and effective ways of handling the obstacles to daily practice.
Book Now
October 18
Embodied Poetics: Somatic and Spiritual Explorations with Poetry
Brynn Saito
From ancient choral odes and haiku to contemporary ecopoetry, poem-making connects us with the earth, ancestors, communal grief and joy, and our own aliveness. Through simple writing exercises, we'll explore how poems—with their mystery, metaphors, images, and rhythms—call to the deepest parts of ourselves while illuminating our relationships with surrounding environments and communities.
Book Now
October 20
Flow-Writing: Channel Your Inner Wisdom
Seher Sikandar
Expand your vessel and allow space for the unexpected through the freedom of presence by channeling your inner wisdom. Nurture your creative practice, enrich your growth, and learn to help serve others through instruction, guided meditation, prompts, and group conversation.
Book Now
October 24
Writing to Reveal Your Authenticity
Tanya Markul
Explore relevant life topics and open the possibility of creating a deeper, richer, more empowered relationship with yourself through deep emotional contemplation, nurturing your inner muse, and joy.
Book Now
October 29
Share Out Writing Jam
Monique Schubert and Jess Frey
Join our Fall Writing Community for an evening of sharing out their poems, essays, and other works that have been inspired by the incredible writing classes that have taken place during the program. Get your "Snaps" at the ready!
Book Now
---
Scholarship Opportunity
Thanks to the generosity of our donors, we are proud to offer full-tuition scholarships for select online programs. To see eligibility requirements and available programs, please complete the form for consideration. Online Program Scholarship Form.
---
---