Online Program
Fall Online Writing Program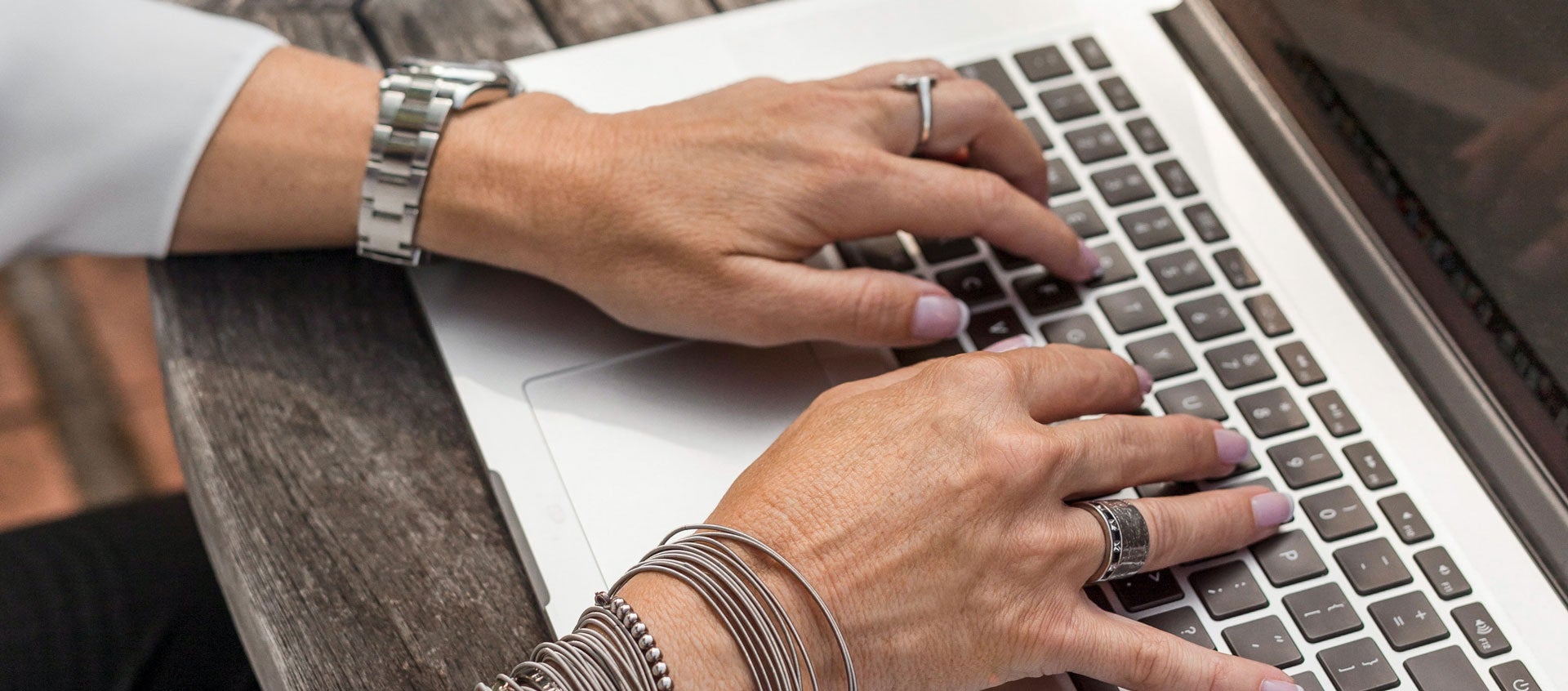 The Second Annual Fall Writing Program: Sharing Wisdom
October 3–26, 2023
TO BOOK THE BUNDLE, CALL 413.448.3500
Join us and immerse yourself in a community of creative beings. Led by world renowned authors, Grammy-award winning songwriters, healers, story tellers, poets, and folks who make the power of words the way they weave magic in the world.
Whether you are seeking to connect more with your creativity, hone the practice and habit of writing, deepen your healing journey, or publish a book, you will delight in this incredible writing journey with an amazing panel of professional writers from a multitude of backgrounds and disciplines. When you write from your truth and tap into your authentic inner voice, you offer wisdom and medicine to the world. This wisdom is not only needed, it can only be uniquely shared by you.
With over 24 hours of curated content with facilitators such as Julia Cameron, Waylon Lewis, Junauda Petrus, Brynn Saito, Eric Maisel, Ayesha Ophelia, Valerie June, and more—plus two Writer's Coffee House sessions and a Share Out Writing Slam—this full immersion can be done live or at your own pace.
NOTE You will have access to the video recording(s) for 30 days after the program ends. All recordings will be available within 72 hours of the end of each session. Please note Kripalu gathers information on our preregistration form for internal purposes only.
---
Explore the Sessions
October 3
Write For Life
with Julia Cameron
Join Julia along with her longtime publisher, Joel Fotinos, for a candid conversation about her latest creative endeavor in The Artist's Way Series. Learn practical tools to start, pursue, and finish your writing project.
Book Now
October 5
Ancestral Poetics: Exploring Poetry's Portal to Wisdom
with Brynn Saito
Poetry can be a portal to the past and the future. Explore how poems—with their mystery, metaphors, images, and rhythms—invite us to access our inner and outer worlds.
Book Now
October 5
The Wisdom of the Book Proposal
with Eric Maisel
Whether you are a memoirist, fiction writer, or nonfiction writer, understand what makes for a stellar book proposal and why starting on the book proposal early in the writing process is such a wise idea.
Book Now
October 10
Unleashing Your Most Authentic Voice in a Polarized World
with Xavier Dagba
Go on an in-depth exploration of why we censor ourselves and distort our voices, and how we can dissolve these hidden forces to unleash the purity of our authentic self expression through writing.
Book Now
October 10
The Poetry of Yoga
with Hawah Kasat
Excavate the stories buried within your muscles and bones. Write your own poetry and prose inspired by heart-opening, spine-lengthening asana, somatic exercises, and deep breathing. With any luck, there will be droplets of sweat on your paper.
Book Now
October 12
Writing Alchemy: Finding Creative Flow in Embodied Writing
with Victoria Erikson
Creative writing begins with a feeling first. Our words are the beautiful afterglow. Learn Victoria's tried and true tools to help you drop into your body, find your flow state, and bring out your inner genius.
Book Now
October 12
ReWilding Our Writing: Imagination and Play with the Self
with Junauda Petrus
Through thoughtful embodiment, playfulness, and creative writing, come channel the seasons of discovery that helped shape you into who you are today. Writers of all experiences, genres, and interests are welcome including writers of children's and young adult fiction.
Book Now
October 17
How to Turn Confusion into Wisdom through Writing
with Waylon Lewis
Catharsis. Alchemy. Fancy words for the simple thing that happens when you write truly, and turn your experience into wisdom. In doing so, you help others feel less alone.
Book Now
October 19
Presence Palace
with Rebecca S'manga
Alchemize your experiences and inner knowing into creative gold with tools that help transform divine imagination into their most potent and present iteration. This session builds off an exercise called "The Memory Palace" and is inspired by poets, novelists, essayists, and playwrights.
Book Now
October 24
The Art of Getting Everything You Desire Through Everything You Already Are
with Ayesha Ophelia
Journey into the heart of your story and unearth that which will guide you into the next chapter of your life. Through a series of prompts to find the gold buried just beneath the surface, we will create an oracular experience of wisdom, intuition, and beauty. Bring a journal, note cards, markers, and stickers—and be in a space that allows light movement.
Book Now
October 24
Opportunity Doesn't Knock, You Do
with Ava Taylor
Join this lighthearted and confidence-instilling session to learn best practices for creating more opportunity for yourself, including how to network, master the partnership pitch, craft an effective partnership letter, and identify potential partners and publishers.
Book Now
October 26
Light Beams: A Workbook for Being Your Badass Self
with Valerie June Hockett
Building upon the themes of mindfulness and authentic connection in Valerie's debut poetry collection, Maps for the Modern World, Light Beams uses contracts and agreements, self-healing wishes and spells, and maps and prescriptions in creative exercises that guide readers deeper on a journey of self-love.
Book Now
October 26
Share Out Writing Jam
with Monique Schubert and Jessica Durivage
Join our Fall Writing Community for an evening of sharing out their poems, essays, and other works that have been inspired by the incredible writing classes that have taken place during the program. Get your "snaps" at the ready!
Book Now
---
---