Thanksgiving With Kripalu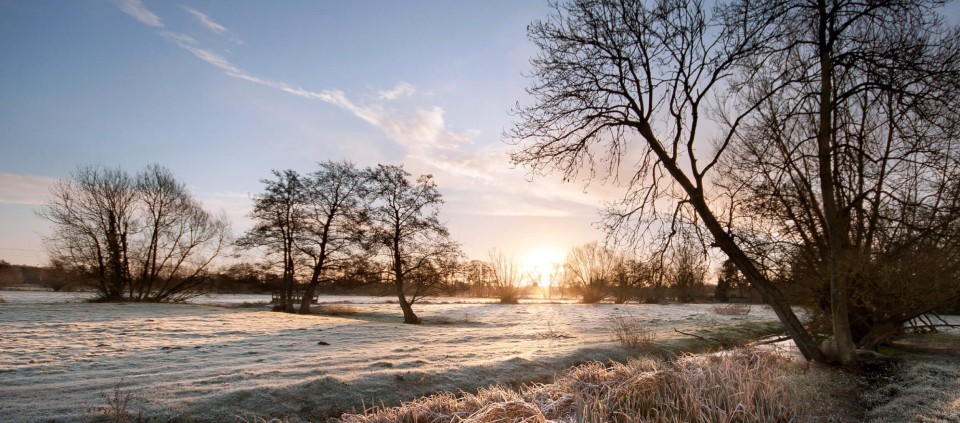 November 18, 2020
Yoga is a deeply rich and interweaving study of being fully alive. This Thanksgiving presents another moment for us to pause as an organization and reflect on what we want to share with you. Building on the practice of kritajna (gratitude), we want to include the practice of satya (truth) and dana (generosity).
As a practice of satya (truth), we are acknowledging that many Native Americans experience Thanksgiving as a time of grief for all that they have lost through oppression.
As a practice of kritajna (gratitude), we pay homage to the Wampanoag, original stewards of present-day Rhode Island and Massachusetts. They held frequent harvest celebrations—knowing that if they honored the bountiful world, it would give back to them. May we follow their wisdom this Thanksgiving. Finally, as a practice of dana (generosity), we share with you some simple resources below to help you create a beautiful and meaningful holiday.
In this guide, find the Kripalu Approach to Nutrition and Food Philosophy, a manageable cooking plan, recipes, and helpful resources from the Kripalu Editorial Team.
---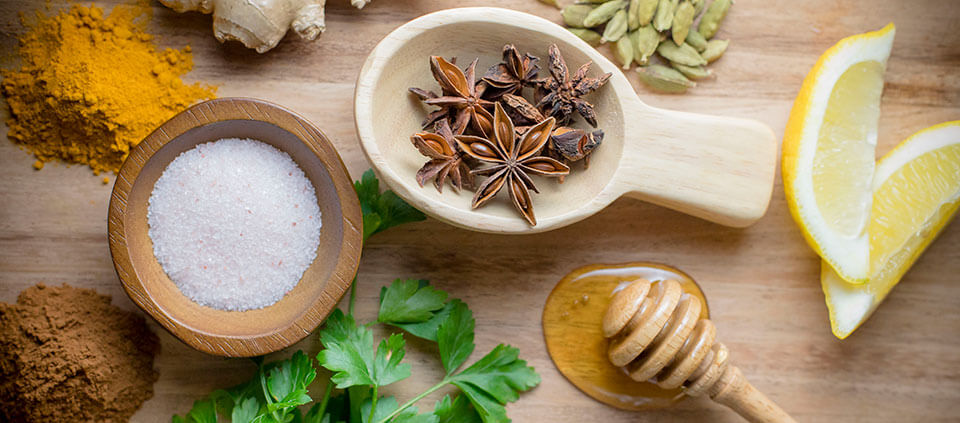 THE KRIPALU NUTRITION AND FOOD PHILOSOPHY
At Kripalu, we believe it is possible to transform your health through deepening your awareness and understanding of food and nourishment. The Kripalu approach to nutrition combines knowledge gained from current research with the wisdom of the yogic tradition, which views food as a source of prana, or life force. Our nutrition and food philosophy is grounded in four elements: quality, discernment, intention, and connection.
Quality We encourage you to select the most nutritious, least processed, freshest foods—local, seasonal, and organic—whenever possible. These foods, as part of a flavorful plant-based diet, create more energy and vitality for you and your loved ones, and align you with the rhythms of nature.
Discernment We support diverse dietary choices, and we believe that you have the ability to be the best source of wisdom for your body's unique needs. The instincts that guide you toward healing and balance naturally arise when you approach eating through the practices of mindfulness and compassionate self-observation.
Intention When we bring gratitude, joy, curiosity, and love to everything we cook and eat, we are reminded that food is a powerful medicine and a source of life-giving energy. The act of eating becomes a celebration, and we are inspired to share this with others.
Connection As we become aware of the ways our food choices and consumption affect our relationships with the environment, society, and the people closest to us, we strengthen our sense of interconnectedness with the planet and our fellow human beings.
---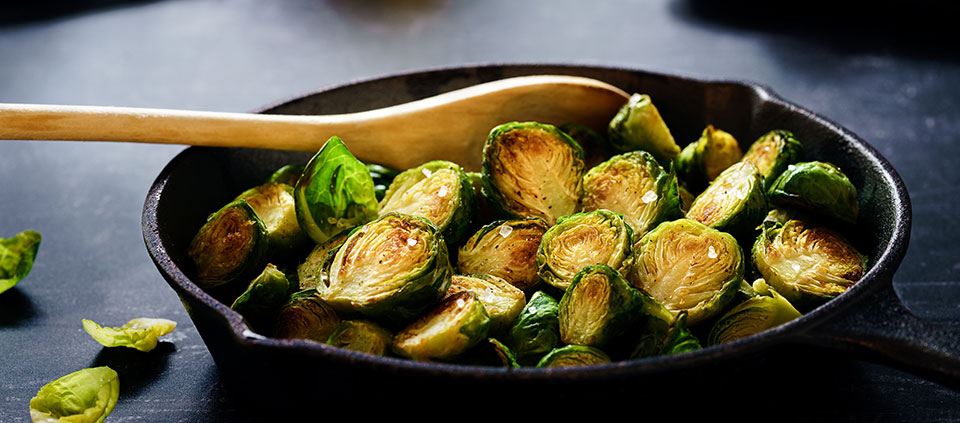 THE THANKSGIVING MEAL: RECIPES, PREP FLOW & TIPS FROM JEREMY
If you are celebrating with your immediate pod or family, follow Chef Jeremy's detailed plan with accompanying recipes for a substantive, vegetarian Thanksgiving meal. Download and print the entire meal with recipes and prep time in one document. Or, browse the entire Kripalu Kitchen library of healthy, delicious recipes.
The Menu
Spiced Squash Ginger Bisque, Mushroom Nut Pâté, Gluten-Free Vegan Gravy, Black Cherry and Cranberry Chutney, Braised Kale and Apple Slaw, Celery Root and Parsnip Puree, Caramelized Brussels Sprouts with Kimchi Sauce, and, finally, Pumpkin Pie with Cardamom Whipped Cream.
Monday
Make Black Cherry and Cranberry Chutney. (recipe)
Tuesday
Make pecan pie crust and set covered in the refrigerator. (recipe)
Prep brussels sprouts. (recipe)
Prep squash for soup. (recipe)
Clean mushrooms for gravy and pâté. (recipe)
Make kimchi sauce. (recipe)
Wednesday
Bake pie crust first thing in the morning. Then, make the filling, fill, and bake it in the afternoon. (recipe)
Make the pâté mix and form into patties. Cover and chill until Thursday. (recipe)
Make the vegan gravy. Store and chill it in the refrigerator. (recipe)
Prep celery root and parsnips and store in water in the refrigerator.
Prep kale and cabbage for slaw. (recipe)
Make soup and store it cold. (recipe)
Thursday, Thanksgiving Day (2 Hours Prior to Mealtime)
Pre-heat oven to 400° Fahrenheit.
Remove pâté from oven and let come up to room temperature.
Remove chutney from the refrigerator. Let it warm and adjust the thickness with water if needed.
Drain the liquid from the celery root and parsnips, make the purree as directed, and put to the side. Leave out the parsley to add right before you serve. (recipe)
Roast the Brussel sprouts fully (these can be cooked hours before eating and just reheated and crisped in the oven right before serving and adding the sauce). (recipe)
Warm soup.
Warm gravy.
Bake pâté.
Whip cream. (recipe)
Crisp the Brussel sprouts and toss them with the kimchi sauce.
Make Braised Kale and Apple Slaw—this is done last once everything else is ready. (recipe)
Set the table, gather with your immediate pod, join the Zoom family meeting, and enjoy.
---
RESOURCES
Explore a round-up of our recommended resources to encourage mindfulness and pause this year.
➔ Thanksgiving and the Practice of Gratitude
by the Kripalu Editorial Team

Studies show that focusing on gratitude helps lower stress and alleviate depression. We can cultivate gratitude year-round, and Thanksgiving is one of the most natural times to do so.
➔ This Year, Make Black Friday 'Nature Friday'
by Micah Mortali

A day of gratitude, in which we are called to reflect on nature's abundance and our blessings, is followed by a day of shopping, fueled by anxiety and massive spending. Something needs to shift.
---
UPCOMING ONLINE PROGRAMS
Join the Kripalu community this December for a variety of programs designed to ground and sustain you. From a mindfulness outdoor retreat with Micah Mortali to a bake-off in your own kitchen alongside Jeremy Rock Smith, there's something for everyone.
Listen, Dance, and Pray with Maya Breuer, Kiesha Battles, and more


An antidote for modern life.
See All Upcoming Online Programs, Workshops & Trainings
---
For information, guidance, and guidelines regarding the coronavirus please visit the CDC Coronavirus Disease website.
---