Health, Fitness, and Wellness
Spiritual Practice and Meditation
About Us

Consistently rated "Best Yoga and Wellness Retreat Center," Kripalu is located in beautiful Stockbridge, Massachusetts. For 48 years, Kripalu has been a leader in yoga- and mindfulness-based education. More than just poses on a mat, we believe yoga is an accessible practice that inspires connection, compassion, and joy.

About You

Over the years, here's what we've learned about you. Whether you're an aspiring yogi—or not a yogi at all—you prioritize health and wellness. You seek the calm of nature, the wisdom of experts, and the support of community. You are ready to challenge yourself and grow. Find your center at a place as dynamic, inspiring, and loving as you.
What's New at Kripalu
Ready for your own transformation?
Join us for life-changing experiences.
James Van Praagh
Fundamentals of Mediumship | April 29–May 3
Learn More
Upcoming Trainings, Presenters, and Programs
With more than 700 programs a year, there's always something new to explore.
Own Your Glow
April 24–26, 2020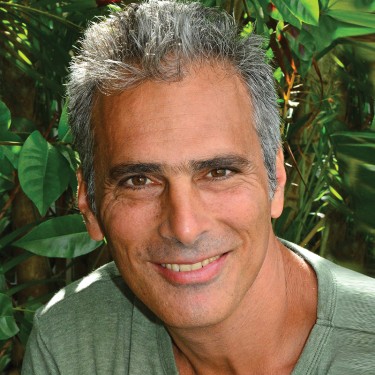 Power Yoga Immersion
April 24–26, 2020
Know Thyself
March 20–22, 2020
A day in the life ...
Choose a path and discover the possibilities.
Make an appointment with the wisest teacher here—your body.
Hear from Our Guests
At home and in the world, our community is what inspires us.
As a non-profit, our mission is to empower people and communities to realize their full potential through the transformative wisdom and practice of yoga.
Inspiring words. Useful information.