It's All Yoga
As a nonprofit educational organization, Kripalu teaches that yoga is about transforming yourself, and the world.
2022 Look Ahead
New Programs, Trainings, and More
From on campus programs with Stephen Cope and Cheryl Strayed to online immersive experiences with Kripalu faculty, explore all Kripalu has to offer with a sampling of our 2022 offerings.
View All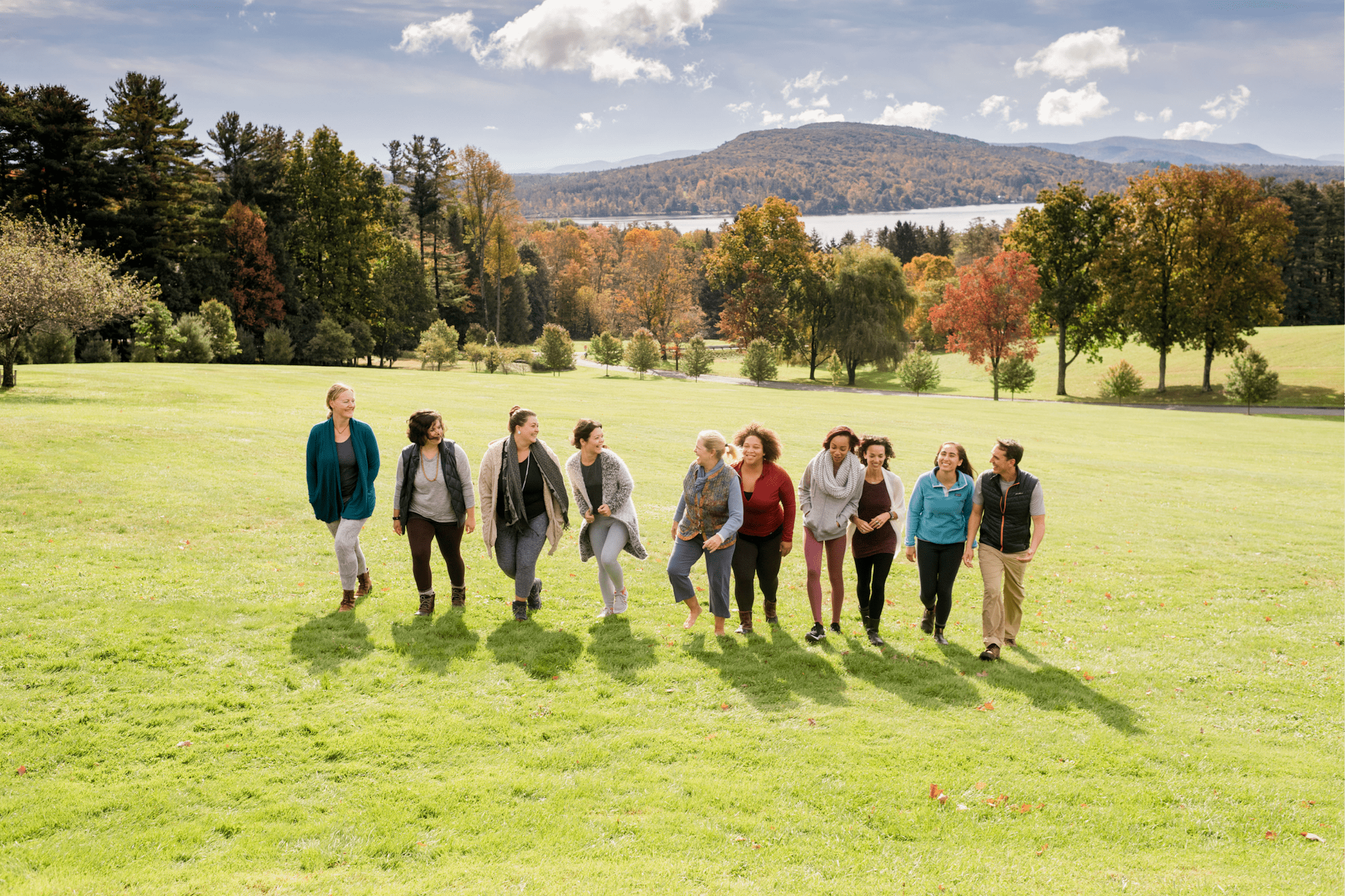 FIND YOUR PATH
Are you just starting out? A seasoned spiritual seeker or yoga enthusiast? Kripalu programs meet you where you are.